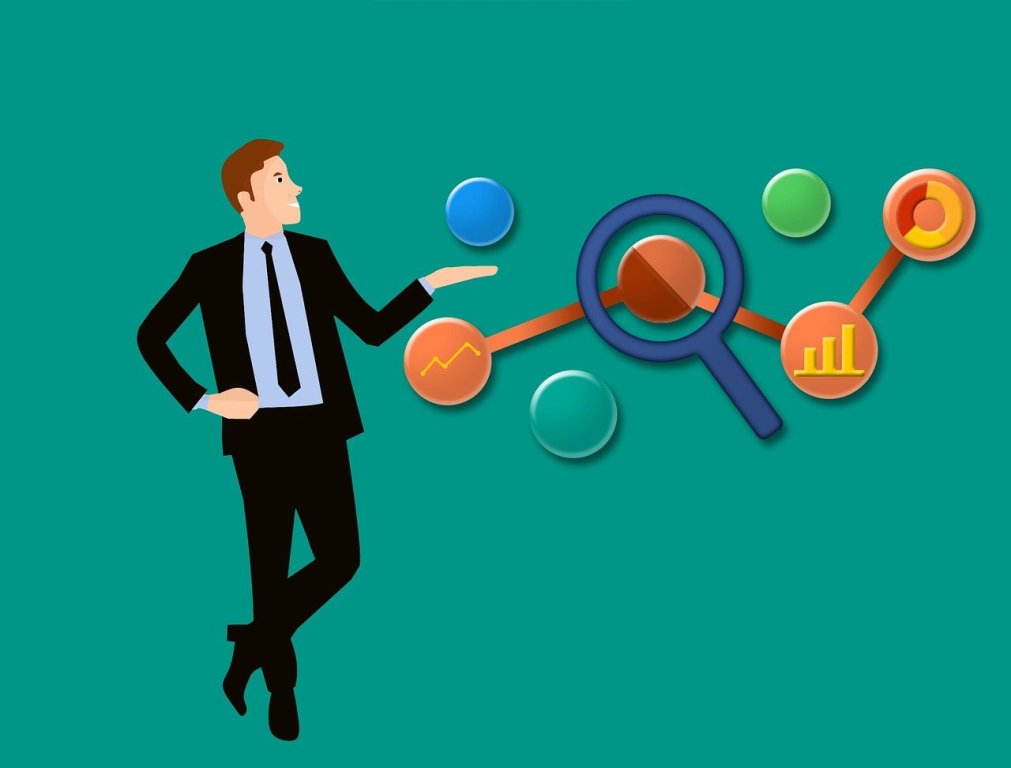 Auditing tools are imperative to improve the quality and quantity of traffic on your website. With the onset of rage for the internet for business auditing your websites, helps with becoming more aware of what the consumer wants and what they dislike. SEO tools also make sure that your business ranks high on search engines like Google and Bing.
You may be an SEO expert, but you definitely cannot function without SEO tools to keep up with the ever-changing Google algorithm. A marketer needs to constantly keep updating to all the new technologies to keep up with the latest changes. To help keep up with these changes, SEO tools play a considerable role.
This blog will give you in-depth information about SEO tools, of course only the best ones and which can be of relevance to your business.
Screaming Frog — Free and paid versions available
SEMrush — Free and paid versions available
Google Search Console + Analytica — Free and paid versions available
Ahrefs — Free limited edition and paid version available
Bing Webmaster Tools — Free
SpyFU — Paid App
OnCrawl — Paid App
1. Screaming Frog
Unlike other tools, Screaming Frog is an installable tool. It can extract on-site data, audit SEO problems and analyse the results in real-time. It provides the most detailed and best in business page by page SEO review. It's an easy to use application that tracks server errors and broken links and accelerates as well as simplifies the process of evaluating URLs.
It provides easily accessible Excel sheets, to further analyze your data. You can easily tweak this data to use on other analytics sites as well.
Locates temporary and permanent redirects and chain loops.
Gives detailed information about on-page optimization and page links.
Dives deep into technical SEO details.
Assimilates easily with Google Search Console and other APIs.
Shows blocked URLs by all types of robots and robots tags.
Evaluates page titles and meta descriptions.
The free version of Screaming Frog can crawl up to 500 URLs, whereas you get unlimited access for $149 per year.
2. SEMrush
Boasting its capabilities with over 40 tools, SEMrush specializes in paid ad research, rank tracking, content optimization, social media tracking, competitor intelligence and keyword research.
Out of the numerous site audit tools, the SEO toolkit is the most valued. It crawls through your website and all its pages to indicate issues to CSS and javascript, HTTPS security protocols, internal linking, AMP implementation, meta tags, page loading speed, SEO content and website crawlability.
Run your SEO, PPC and SMM projects with over 40 advanced tools.
Integrates data to google studio.
Displays graphs for SEO audit results.
Compare your performance with your competitors
Research keywords
Discover similar on-page SEO opportunities
It identifies paid keywords or ad copies used in PPC ads of your competitors
Creates topical reports
Scans websites for more than 100 technical and SEO errors
SEMrush is free for 100 webpages, above that, you have to pay $99.99 per month for 1,00,000 web pages.
3. Google Search Console + Analytics
Google Search Console will help your site with indexation and any accessibility issues that it has. A combination of Google Search Console with Google Analytics can provide you with the best overall SEO data and manage your site's SEO in one place.
The Search Console presents information about HTML, broken links, content quality, and accelerated mobile pages. The sites organic performance metrics like click-through rate, impressions and clicks data is provided too.
Analyse your keyword performance with the content keyword tool
Shows you all the pages that have been indexed by Google.
Reviews index coverage.
Includes user experience issues
Compare organic to non-organic traffic on your websites.
Helps you filter fake traffic or spam traffic that bring down the ranking of your website
Creates customized audit reports
Showcases failed indexes and 404 or 500 error pages.
Sends email alerts as soon as Google identifies a problem with the site.
Google provides all this information free of cost to all users, though Google Analytics has a paid version.
4. Ahrefs
Ahrefs is one of the most popular tools available for SEO auditing. It is an all-inclusive SEO toolkit, with over 5 different tools. It purveys a site audit tool, site explorer, keyword explorer, content audit tool, and a rank tracker.
Just last year Ahrefs launched various free SEO tools which include a backlink checker, keyword generator and webmaster tools. Apart from that, you can check your website's no-follow links and orphan pages, Javascript and CSS resources, low word count articles, missing or incomplete social tags, external pages, broken or redirect pages, and page performances.
Crawls both desktop and mobile versions of the site.
Reviews broken backlinks and overall domain profile.
Provides actionable suggestions for all SEO issues.
You can schedule daily, weekly and monthly crawls.
Covers over 100 SEO issues like pagination, duplicates, incoming and outgoing links, etc.
Provided with a 'parent topic' when you search a keyword, it's a broader topic than your keyword but has a similar audience and ranking potential.
You can customize filters based on your preferences.
Ahrefs provides limited free tools and has premium versions starting at $82 per month.
5. Bing Webmaster Tools
Microsoft Bing Webmaster offers a number of tools that give insight into your website's performance and indexation. The free SEO tools offered by Bing give you inputs about backlinks, keywords, optimization for organic search, and website analytics.
Crawls your website to identify technical SEO errors.
Full keyword research, search volumes for keywords and phrases
SEO reports detailing errors on the website and individual pages.
Manage backlinks and understand referring pages, domains and anchor links.
Update sitemap.xml files
Reports about keyword ranking and development
Bing provides all these tools free of cost.
6. SpyFU
SpyFU is another big name when it comes to SEO tools, and it is considered the best in competitor analysis. It drives traffic to Google ad campaigns and websites, monitors paid and organic Google rankings, PPC competitive research, and SEO competitive research.
SpyFU combines various tools to provide you with insights into your SEO campaigns. The SEO keyword research tool delivers instances of bad keywords that need to be eliminated, it also identifies flaws that need to be fixed.
Domain bidding tracker for Google ads.
Identifies backlinks your competition uses.
Discover and get keywords advice to improve conversion rate.
Tracks domains SEO performance history for the past 15 years.
Compares your content with competitors content
Get a list of competitors keywords
Highlights keywords that are useless
Figures out new ranking opportunities.
SpyFU is a paid tool and starts its packages from $33 per month.
7. OnCrawl
Starting with $49 for a month, OnCrawl gives in-depth information on crawlability, indexability, on-page SEO, page load speed and technical SEO. OnCrawl is built to help you make "smarter SEO decisions".
It additionally audits, Hreflang tags, canonicals, pagination, search indexation and site maps.
Shows newly crawled pages
Gives actionable tips to improve SEO
Helps with Javascript rendering
Finds out near-duplicates by similarity ratio
Analyses and monitors in-depth the crawlability of the website.
Distributes and standard view of internal linking
Creates insights into HTML architecture, performance and quality.
Effectuates cross-analysis of blended data to draw fresh conclusions.
Plans for OnCrawl start from $49 a month.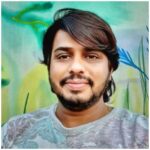 According to his team, Semil Shah can take any digital marketing profile to the next level. With over 15 years of experience in the SEO world, he is a certified SEO specialist, who mainly focuses on growing businesses. He is the Chief Marketer at Shrushti Digital Marketing. In his free time, you will catch him either listening to podcasts or trekking in the jungle clicking some really cool pictures.