The Best WordPress Plugins for Social Media Auto Posting
Plugins are life-savers. They literally are! They help you optimize a computer-based process and get the best return on investment by saving time. You don't need to open a special window or dedicate a certain amount of computing power to run a plugin effectively. In fact, you can run plugins at a fraction the processing power and still need less amount of time to complete the tasks.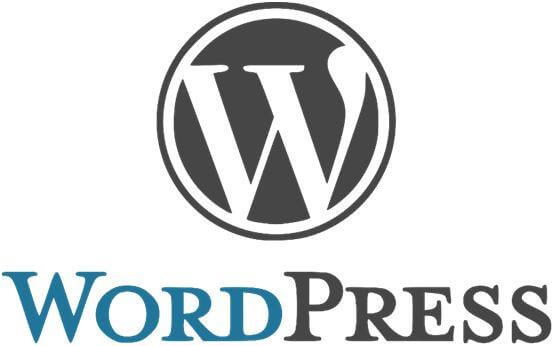 The plugins overlay on top of your primary application and provide you with an added benefit to the overall purpose. Having a plugin is like having an extra arm to help you manage stuff. Today, social media plugins can automate several redundant tasks in the world of digital marketing. They can post regularly on your behalf. With plugins, you can run a large part of the digital marketing process on autopilot. With WordPress powering over 27% of the current internet, we can safely say that the need for WordPress plugins is rising every day. (Source) Thankfully we have a couple of great WordPress Plugins that help us on a daily basis.
Here's a list of the top WordPress plugins that you can use to revolutionize your overall social media marketing efforts. These plugins help you with social media auto posting.
AccessPress Social Auto Post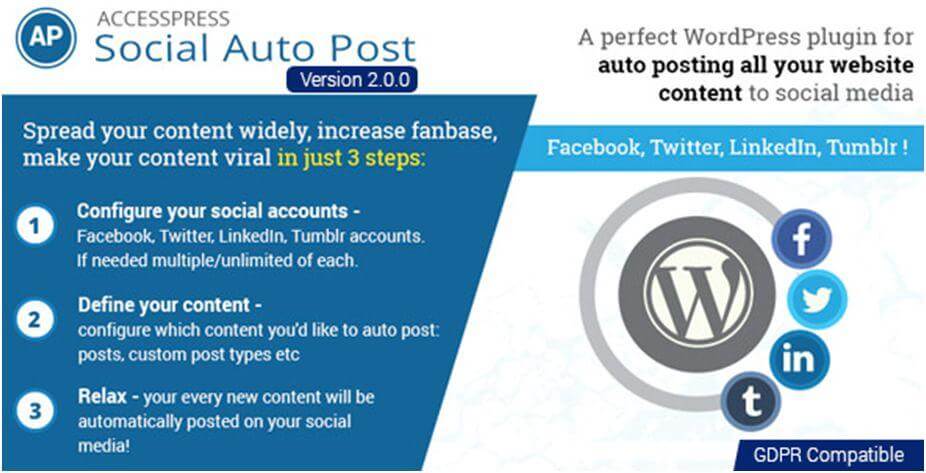 The AccessPress is a premium plugin that allows you to share your WordPress content on the social media pages automatically. The plugin is famous for its extremely simple and intuitive user interface. With only two steps, you can start its auto-posting feature. These include:
Set your social media pages. (It is a good idea to create a dedicated social media page for your business, instead of sharing the post on the personal social media profile)
Choose the type of content that you wish to post automatically.
After completing these two steps, the plugin is all set up to post your content automatically on various social media pages.
2. NextScripts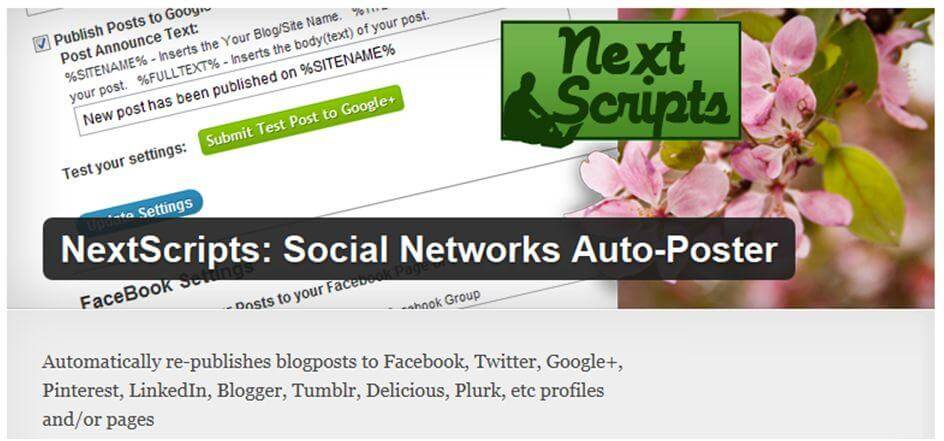 Unlike the AccessPress plugin, the NextScripts plugin is free. It works with multiple social media platforms. Therefore, it is ideal for people who have different social media pages on different platforms. It works with platforms like Twitter, Facebook, Instagram, etc. very effectively.
The added feature on this plugin allows you to select a specific time when you wish to publish the particular posts. It is ideal for people who have an audience from a different country/time zone. This plugin will let you stay in touch with this audience very effectively.
3. Pinterest Automatic Pin WordPress Plugin
This no non-sense plugin is designed for the active Pinterest users. Just as the name suggests, the plugin works only with the Pinterest platform. It sports a clutter-free and simplistic design that gets the job done without any fancy tips and tricks.
The only downside to this plugin is that it does not have a free version. The paid version of the plugin costs 16$ which is a one-time fee. However, once you pay this premium fee, you can easily pin unlimited images. The other exciting features of this plugin include the ability to pin from both featured as well as thumbnail images. You can also schedule the pins to go live at a particular time.
4. Nelio Content

The NelioContent plugin acts as a highly efficient virtual assistant that gets the job finished in time. This plugin has a special feature called the Calendar. This calendar allows you to edit and publish the post on particular dates throughout the year. So, with this plugin, you can repost your old posts once every month like clockwork.
The assistant feature on the plugin suggests the right marketing strategies for your content so that you can increase your reach over time. After setting the schedule on a calendar, you can go back and view/edit the calendar as per your requirements.
5. Buffer HYPESocial
The Buffer tool is one of the top tools when we talk about digital marketing. It leverages the pictorial/graphical content of your post in the most intuitive manner possible. The plugin allows you to schedule the reposting for the old content, however, it can also be used to schedule new posts at the same time.
This plugin has a powerful engine that can resize the images that you are posting. It has pre-loaded templates that are based on the social media platform's idealtheme. The scheduling tool features a global time calculator too so that you can cater to the needs of your international audience from the same plugin.
6. MailChimp Social

MailChimp is one the most powerful and intuitive marketing automation platforms on the internet. It is used by millions of people across the globe to run massive email marketing campaigns. The affordable cost and intuitive features are just two of the many reasons why people prefer using the MailChimp platform. The only problem with this plugin is that it integrates with just two social media platforms. Facebook and Twitter.
So, if you are limiting your social media posting practices to just two platforms, you might want to choose MailChimp over all the other plugins in this list.
7. Juicer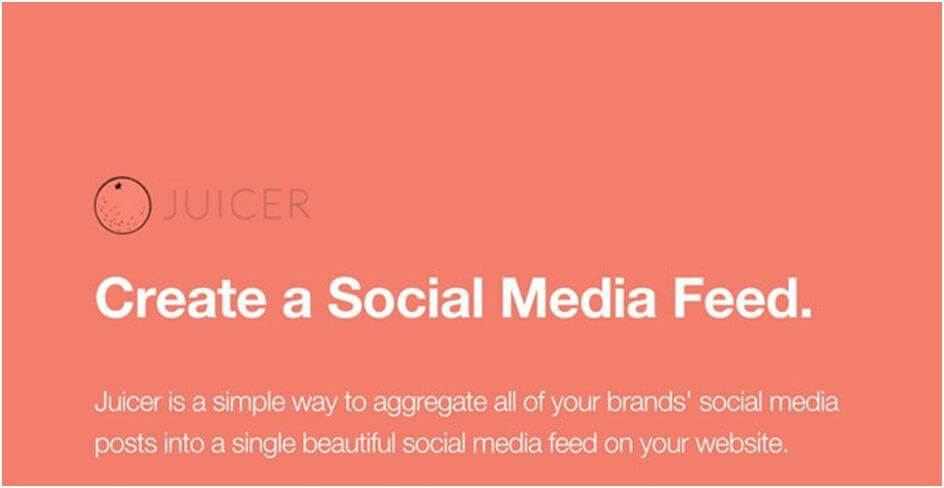 The Juicer plugin acts as a social media organizer for your WordPress account. The plugin has the potential to collate all the posts from various social media pages and showcase them in a timely fashion. You can sort as well as organize the posts according to your requirements.
The tool is ideal for beginners who have an ideal strategy for posting regular content. It has two different versions. A paid one and a free one. The free version displays a Juicer watermark over every post and refreshes the feed on an hourly basis. You can use the premium paid version of the plugin in case you wish to remove the watermark and bring the refresh rate down to 10 minutes.
8. Blog2Social

The Blog2Social is an extremely popular tool in the blogger's community. It is a premium plugin that can connect to several social media platforms. The popularity of the plugin rises from its connectivity to several common as well as uncommon social media platforms.
You can install a lite version of the plugin if you are not running a professional-level operation. However, in case you wish to run the operation at an extremely high-professional level you need to purchase the premium version. This version will unlock some cool features like the scheduling feature for an uncanny social media posting experience.
9. Social Media Auto Publish

If you want to filter the content that you post on multiple social media platforms, the Social Media Auto Publish will do the trick perfectly. This free tool is extremely easy to use and does not come with any special gimmicks. However, when we talk about the speed and efficiency of posting the content, this tool can beat the paid versions of the other tools too!
You can filter as well as post content based on a particular category type easily. This tool is highly recommended for people who are starting a new eCommerce WordPress website.
10. Jetpack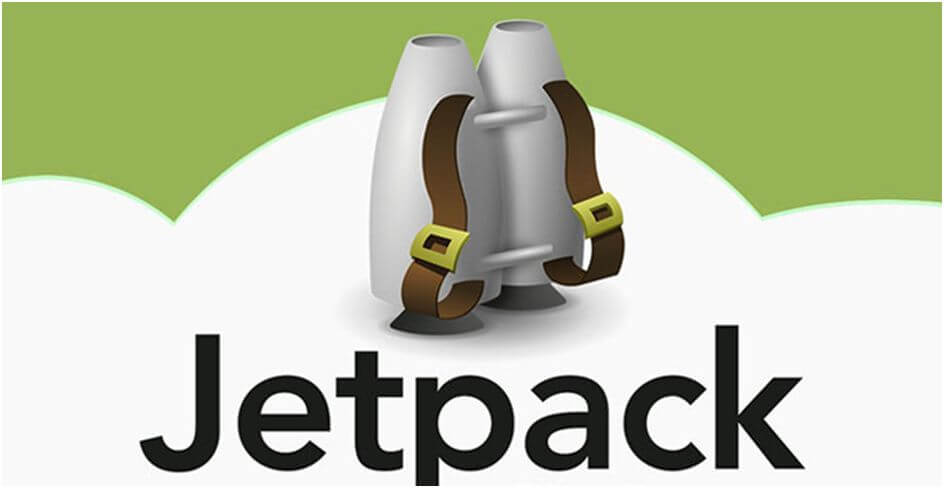 Some people say that Jetpack is a plugin that can slow down your website considerably. However, for the others, it is a free tool that works just perfectly as long as you wish to share content on the social media platforms. For the other features, you might want to check out the other plugins on the list.
The best part about the Jetpack plugin is its small size. If you do not wish to install plugins that are larger than the WordPress website itself, Jetpack is a good free option for you.
11. Revive Old Post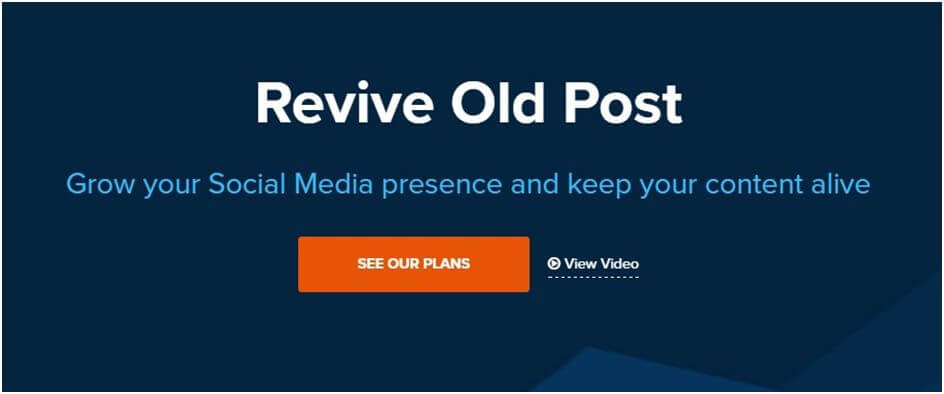 The professional digital marketers often emphasize the importance of reposting old content so that it can generate a better ROI. The revive old post is the best plugin that can help you do this.
The plugin can easily share both your old as well as new articles/posts on the social media platforms from time to time. You can either choose to share the post only once or use the schedule feature to post the same content again and again at specific intervals. The plugin is ideal for bloggers that are still growing their network and have a few posts on their website.
12. CoSchedule

The last but one of the most effective plugins on our list is CoSchedule. The intuitive interface of the plugin mimics the interface of Microsoft Outlook. The different posts scheduled for uploading are coded in different colours so that you can easily identify them.
CoSchedule works flawlessly with all the major social media platforms including Facebook, Twitter, Tumblr, LinkedIn, Google+, etc. The plugin can also give you a direct access to the analytics of the post after posting it automatically on different platforms.
A combination of two or more of these plugins will simplify your entire social media posting experience. Remember! Posting regular content is one of the major keys to growing your network successfully.
https://www.area19delegate.org/best-wordpress-plugins/
Digital Marketing
Plugins are life-savers. They literally are! They help you optimize a computer-based process and get the best return on investment by saving time. You don't need to open a special window or dedicate a certain amount of computing power to run a plugin effectively. In fact, you can run...
Amara Luis
Amara
Luis
[email protected]
Contributor
Hello, My name is Amara Luis. I am freelance content writer & marketing consultant. I always been an avid reader and has a passion for writing. After being a marketing consultant for over years, I finally sat down and penned. I have performed. Driven by the passion for marketing, I want to help businesses to grow with my technical SEO & copywriting services.
Area19Delegate