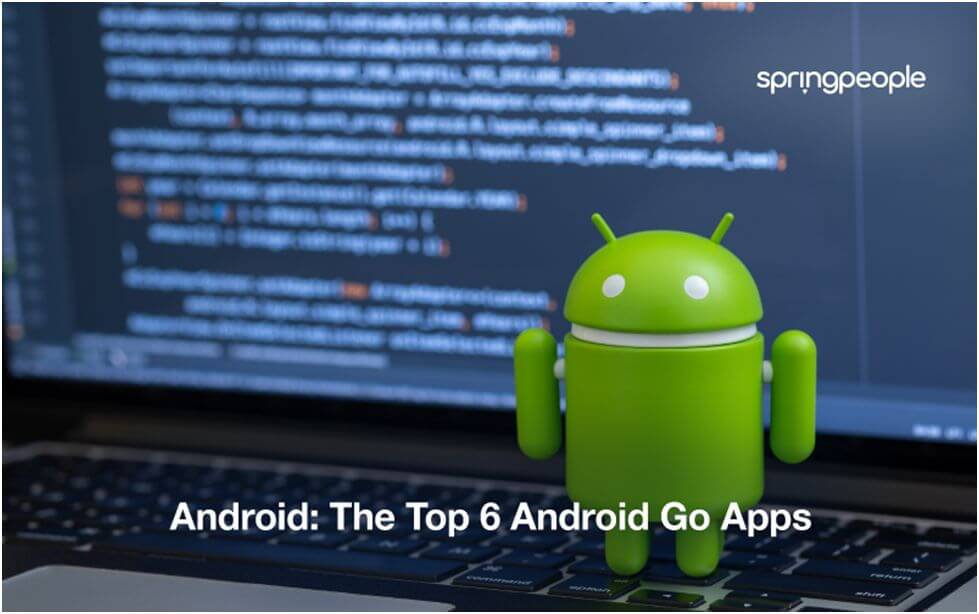 Android Go is the new offering from Android that was introduced at Google I/O 2017as a special configuration of Android 8.1 Oreo meant for low-end devices. All devices with less than 1 GB of RAM can benefit from this new configuration which revamps Android to use less storage, memory, connectivity, CPU horsepower and runs on cheap mobiles. Android Go is targeted at the billions of users who are using the most inexpensive general all-purpose phones with limited connectivity.
As many of this kind of users in all probability belongs to non-English speaking countries, there will be an increased focus on bilingualism. In other words, the fundamental goal of Google's Android Go is to make quality smartphones that are accessible for all users at all strata of life irrespective of their location and income level.
The main reason why this is possible is that how affordable the hardware is which is powered by Android Go. In addition, Google also offers a wide range of Go apps that offers the core features of their regular counterparts but are better suited for low-end devices.   For instance, let's take the example of Google Go. It allows the user to do everything as on a regular Google app like searching the web, voice search and the like. The best part is that all Google Go helps the user to save upto 40% of the data as compared to the regular Google app.
Android Go Apps: Top 6
Most of the apps are already installed on Android Go devices by default. These apps can also be downloaded by any user having any kind of smartphone. Now, let's have a look into the some of the Go apps:
Google Go
This app was launched in 2017 as Google Search Lite, lter it was rebranded as Google Go. It is a pint-sized low-data alternative to the standard Google app, containing all the features of the main app like google search, voice search, image sharing and the like. Though it is identical to the standard Google app, it differs in one important way – Google Go offers more control over the interface. With this app, users can easily enable or disable access to features like news, movies, sports scores and the like. Additionally, the web pages in Google Go open relatively because of its light mode.
Thus, it can be safely said that it offers the best of the standard Google app while at the same time keeping the data usage and app size down.
Gmail Go
A compact version of the regular Gmail app, Gmail Go comes with all the features of its counterpart. It includes new mail notifications, swipe gestures, supports for multiple accounts, launcher shortcuts and the like. Though it has some minor hiccups while scrolling, hopefully, Google will fix it with a software update in the future. All its features are so identical to the regular app that it makes people wonder why the standard Gmail is larger in size. The user needs to install APK from APKMirror and sideload it on their device as Gmail Go is not available as an open beta.
YouTube Go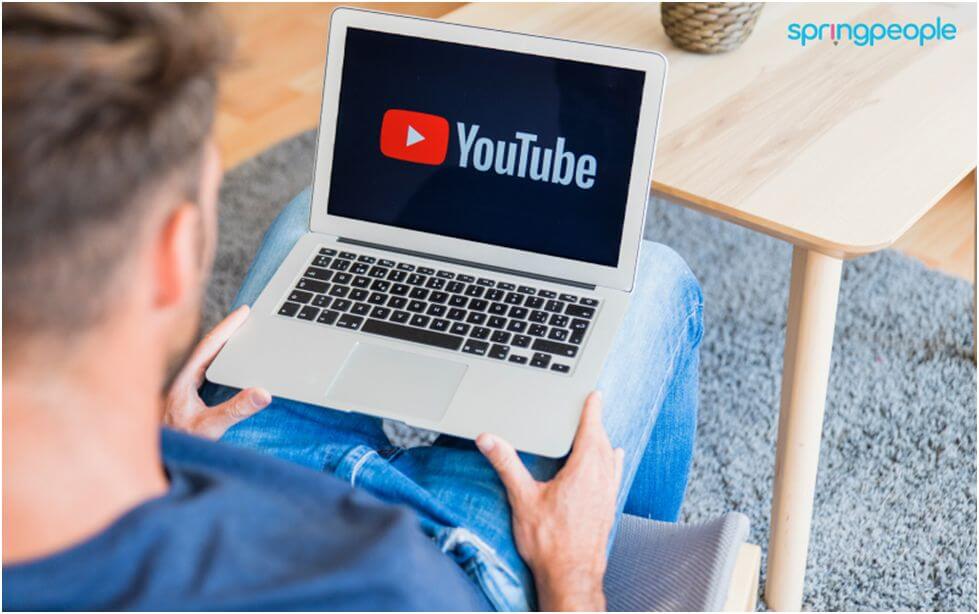 One among the first Go apps, YouTube Go was launched in 2016,. This data saver version of the regular YouTube reduces the data consumption. With this app, users can download videos to access it offline. In contrast to the standard YouTube app, YouTube Go provides more control with regard to offline videos; it lets the user select the resolution they want and also shows an estimate of the file size before the video is downloaded.
Yet another way in which YouTube Go triumphs over the standard YouTube app is through a feature called as Video sharing. This feature enables users to share videos with their nearby friends via Bluetooth.
Google Maps Go

Google had to really work to get their map application working on devices with low RAM because even normal devices can struggle /log when running the full version of Google Maps. having said this, Google has made it work on Android Go. Google Map Go functions pretty much like the standard Google Map. Did you know Google Maps Go is one of the smallest Android Go apps? It occupies only less than 1 MB!
This app forgot some of the basic features like recommending taxis and the absence of real-time GPS turn-by-turn navigation. In spite of this, Google Maps Go is a really good recreation.
Files Go
When you use a particular mobile device for a long time, your internal memory can be eaten away by your old pics, videos and other digital items that you might have easily forgotten about. If you want to reclaim that space, this is where Files Go comes into play.
Files Go hosts an array of helpful features, making it easy for the user to access files that they no longer need, offering an encrypted way to share files that do not require any sort of internet connection and also offering a search tool powerful enough to find any photo or video that the user is looking for. And all this comes in just 8.2 MB.
Assistant Go
One of the most used services, Google Assistant is helpful for the user in an end number of ways, from displaying information about the weather the following day to showing how to commute to work. Assistant Go offers all these core features of the regular Google Assistant, but in a slimmed down version, in the just 5.0MB app.
Users can open Assistant Go by long pressing the home button or tapping on the app icon. After it opens, then they can ask the assistant for turn-to-turn navigation, send texts, make phone calls and so on.
Conclusion
Overall, the fundamental idea of Go apps is really appealing. As these ultra-lite apps host most of the features of its regular counterpart, it is tempting to consider migrating to these apps.
Anyone who has an Android Go phone has the option to choose lightweight versions of the regular app in the Google Play Store. Google has also merged hands with other third parties to provide several another lightweight version of their apps.
Natasha is a Content Manager at SpringPeople. She has been in the edu-tech industry for 7+ years. With a aim to provide the best bona fide information on tech trends, she is associated with SpringPeople. SpringPeople is a global enterprise training provider for high-end and emerging technologies, methodologies and products. Partnered with parent organizations behind these technologies, SpringPeople delivers authentic and most comprehensive training on related topics like Android, AI, ML, Cyber Security, IoT, Blockchain, RPA etc..
Twitter : https://twitter.com/Natasha_ThatsMe