Education. Technology. Students. The whole industry revolves around these 3 key players jostling within a framework. The upcoming generation sees education and technology as prospects incomplete without each other, which stands correct.
They've become inseparable and deeply ingrained within each other that none can defy the overlapping impact. Then comes the birth of apps that maximize the reach of education, making it more affordable, understandable, and easy for students to digest.
Source: Irish Times
Today, we see the app market surging with a promising attitude, and students cannot help but use these for assistance. Apart from reforming the class, apps have revolutionized the way learning was perceived. Most of all, they make learning easy by dissolving the barriers and reducing damages to student health.
To make sure you're updated on this digital amoebic front, we give you the top 15 apps that ease the hassles for students in times of increasing challenges. Go through the list to see which of these work best for you.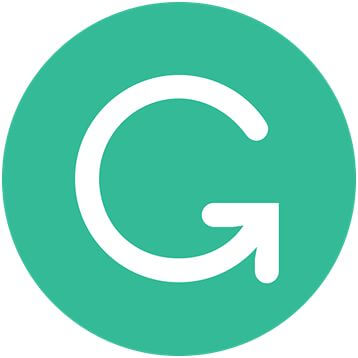 Grammarly is a writing and grammar app that corrects your writing as you go. From spelling mistakes to plagiarism, it detects, alters, fixes, and lets you edit your text to perfection.
Available as a desktop app, browser extension, and MS Word plugin, Grammarly has almost 7 million daily users. The core aim of the app is to ease the writing challenges for anyone who wants to write better.
RefME stands for Referencing,MadeEasy. Students who've come across writing assignments in high school or college might have come across the challenges references can pose. But this app lets you create, edit, and manage your citations and references in just a click.
An advanced feature for this app is that it uses your phone's camera to scan the barcode on books and journals and create citations in a variety of popular formats. However, the online version has changed the name from RefME to Cite This ForMe.
They say you take control over your learning when you record lectures in your class. You can get to revise the material upon your professor's words, and there's a bleak chance you'll miss anything.
Sound Note comes as your ultimate lecture recording companion. This iOSapp enables you to capture the lecture in both audio and visual form, so you never miss anything out. You can also draw, edit, and share your notes via email or PC transfer.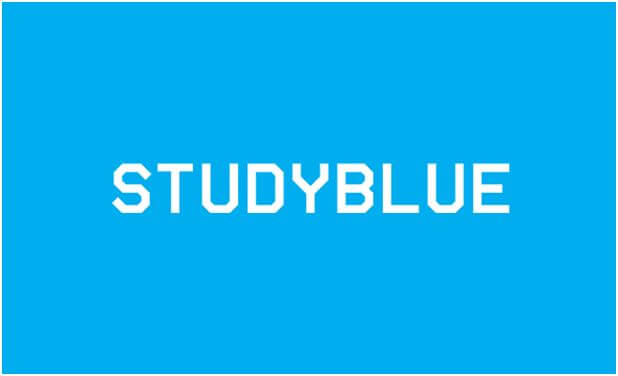 Visuals are profoundly impacting when it comes to learning. StudyBlueoffers you flashcards and class notes at your disposal – whether be it home or phone.
It allows you to create, study, and share your flashcards with others, customize your study material with engaging audio and images, test yourself, edit flashcards, and tailor your mode of learning. Moreover, StudyBlue has a massive database of over 350 million premade flashcards that will never leave you bored.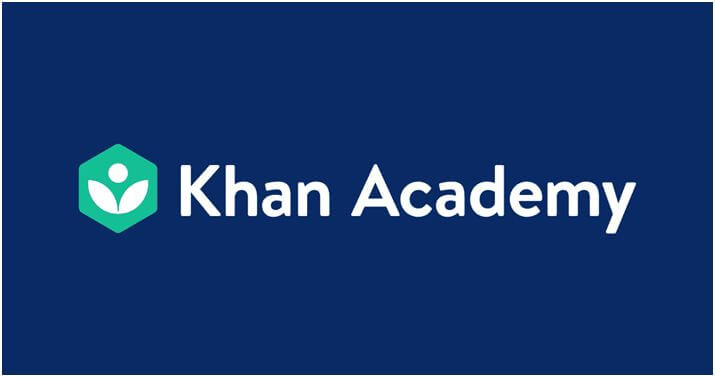 Khan Academy is a non-profit online education platform that provides free tutoring all over the world to all kinds of students. Once students sign up, they receive an intelligent learning software that keeps track of their progress, identifies gaps in their practice, and recommends practical suggestions.
It provides professional assistance for all kinds of subjects, from science to computing. You have the authority and control of each topic you're learning – for free!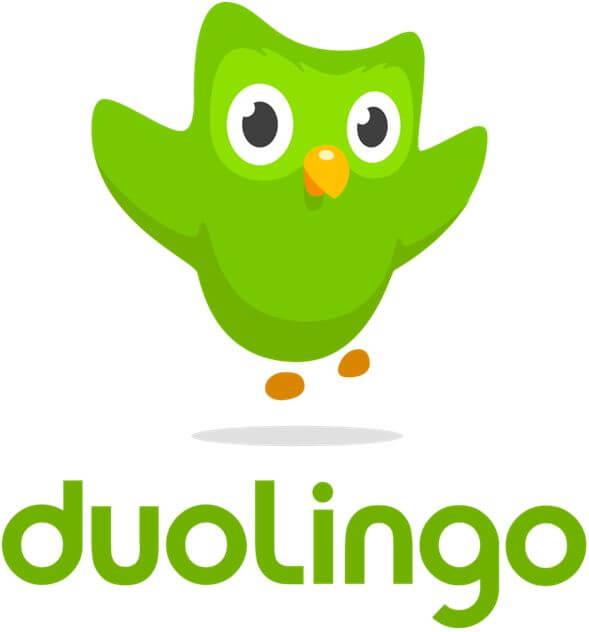 Students must first listen to a language when they're learning to speak it. They need a teacher who can provide assistance at their pace. At this point, nothing seems better than Duolingo'sonline mobile-based language learning software.
Each lesson comes with clear instructions – for a game-like session to make learning easier and faster.You can learn any language from this free app that can be attained for any platform and any age level.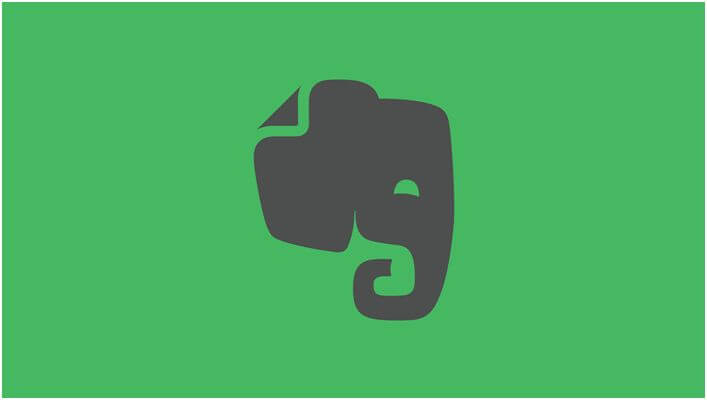 A popular all-encompassing note-taking app –Evernote is a valuable asset for every student. It helps you organize your work efficiently, lets you scan handwritten notes, record lecture audios, draw and write on PDFs, make to-do lists and reminders, and keep your student life in one place.
With this app, it's possible to get your life focused and organized.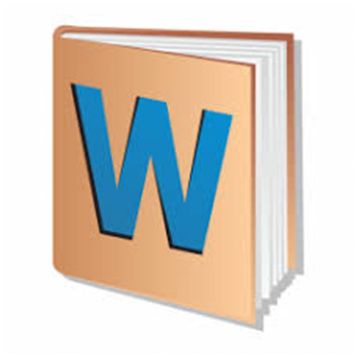 Words are an asset for students, which is why each of them needs a dictionary, thesaurus, and word finder that helps them communicate effectively. Here, they need WordWeb – an online free international dictionary that gives you the best definitions of the work you're searching for.
You can use the app offline and get the related words, synonyms, antonyms, and a lot more without any hassle.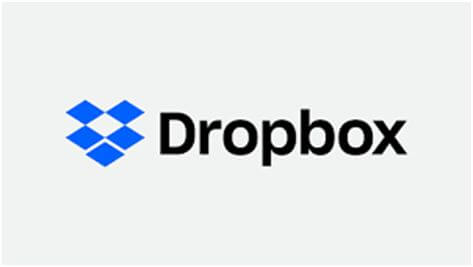 Dropbox is anon-cloud file storage system where you can store all kinds of media, anywhere and anytime. After creating an account and uploading a document, it will sync with your device and create a folder for the material.
For your convenience, you can seamlessly share the documents with anyone via the incredibly fast sharing options. Plus, you get a 2 GB space for free.
Microsoft office lens is another innovation for students who want to get creative with the usual whiteboard.
Just take a photo of the whiteboard, and it will crop, trim, sharpen, and straighten the picture to create a scanned look. It will enhance the appearance of the images and will make them readable.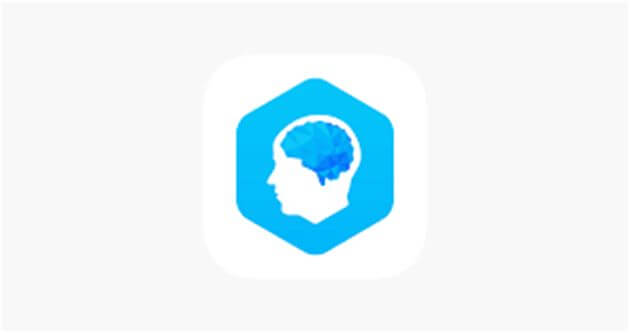 If studies wear you out quickly, then you must give Elevate a shot. It's a highly interactive brain training application that keeps you active, sharp, productive, and on top of your confidence.
Through several games, it tests your abilities and works on building communication and analytical skills. Even Apple named it app of the year.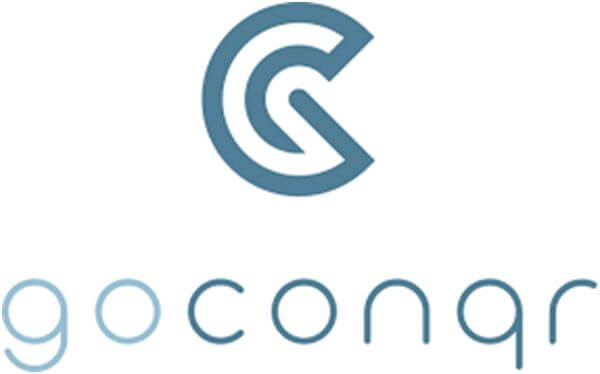 GoConqr is an excellent tool for both teachers and students. It's more like a personal trainer that lets you create a personalized learning environment, and share a multitude of resources.
From quizzes to flashcards and mind maps to polls, this interactive forum offers the help, tools, and tips to students.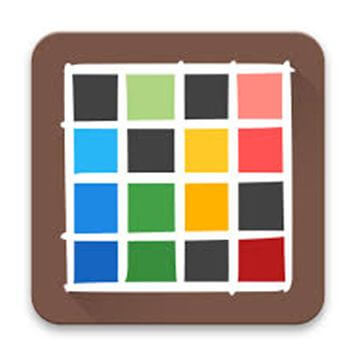 Did you ever try to manage your student life with an app? No? Timetable is a fantastic app that tracks your timetable and tasks – whether be it homework, assignment, or exam.
The data is entered only once, after which this app sync it across other Android devices. Moreover, it lowers the volume of your phone during your class.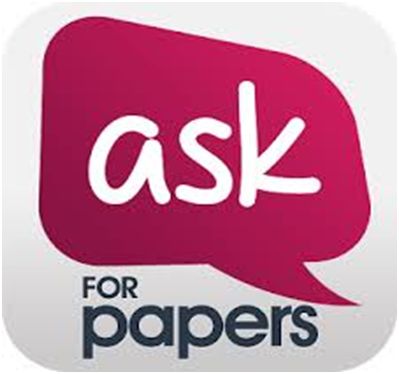 All kinds of educational papers with unlimited access are present none other than the app Ask for Paper. It's an excellent resource for students searching for broad databases and useful information.
If you ask us, we'd say it's a keeper.
Since you're a student, you need to maintain a proper sleep pattern. Sleep Cycle monitors the time you sleep and the time you wake up to analyze your daily performance. The application aims to deliver the perfect sleep pattern to all the users.
On the online front, you'll also find new sleep statistics the application has monitored from country to country.
So, that wraps up our list for the fantastic education apps. Buckle up and get ready for some app download frenzy. You can thank us later!
Jasmine Demeester is a prominent member of a reputable dissertation service that aims to help students. Also, being a tech addict, she ignites the spark of her passion by providing tips and hacks to learners.