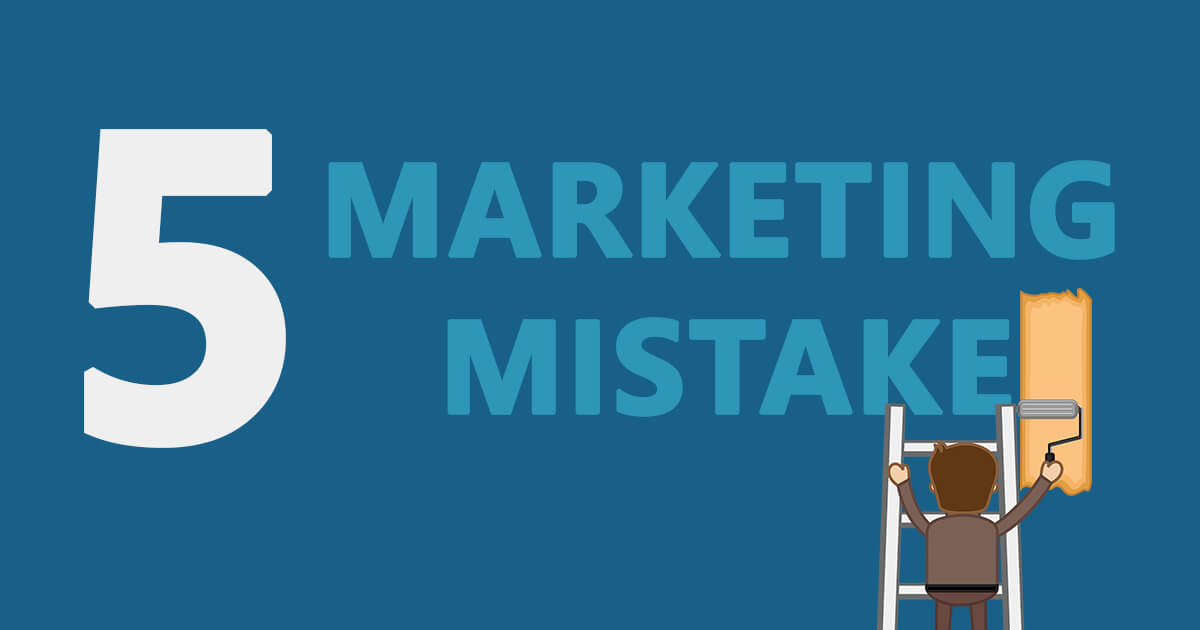 "The internet is becoming the town square for the global village of tomorrow."
Digital marketing is a form of marketing which includes the buying and selling of goods and services through electronic mediums. We all know that digital marketing is becoming the need of the hour and there is always a need to look at the next best thing and focus less on the past. But learning from the past mistakes can lead to future success.
All the business owners know that ineffective digital marketing strategies can create problems to like destroying the brand growth in a matter of months or week. You will always hear and read about the digital marketing changes and how to do digital marketing in various articles but they will never tell you about the mistakes that you have made in the past or making now and how to correct those mistakes.
To help you learn what to do and what not so that you can build effective marketing strategies, here are 5 most common digital marketing mistakes that your company might be making and how to resolve them.
#1 Mistake: Not Defining the Goals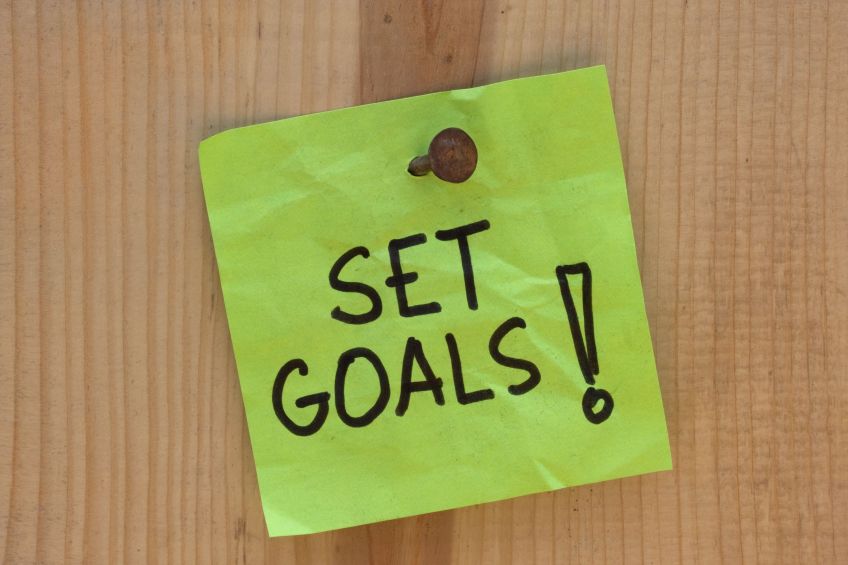 You should always know what you want before knowing what to do. If a businessman knows all his goals, then he can do what he wants to do. If you do not set your goals, then you will not be able to get results and accomplish your goals.
Many people say that they have to do this or that but if anybody asks them why they want to do this, they do not have an answer. When they start doing that, the expected answer is "everybody is doing it" or "I am doing this because it has been done in the past".
This approach won't take you anywhere, so you must do the following things:
Know what your competitors are doing.
Establish your objectives.
Focus on your goals.
Without defining your goals, you will not be able to develop the best digital marketing strategies and find the success that you have been aiming for.
#2 Mistake: Targeting the Wrong Audience
In digital marketing, the audience is everything. Targeting the right audience is the most important part of any business as it is said that marketing is all about connecting with the audience at the right time at the right place. If the business does not reach the right audience, then all the digital marketing strategies will fail and your company's position will definitely go down.
Rather than making assumptions of who were interested in your products and services, you should know the potential customers and understand what they want. The overall marketing of any business is dependant upon the needs and wants of the audience. When you exactly know who to target, it is easy for you to focus and spend time on the right content for the right people at the right place.
#3 Mistake: Not Marketing the Right Content
Marketing through creative and engaging content is crucial to a business as it is said, "Unless your blog is discovered, you are not doing it right." It is an approach that focuses on the creation and distribution of relevant content to the audience. The aim is to attract the audience and get profitable customer action.
The right content can be provided to the audience using blogs, articles, videos, etc. If you do not inspire the reader to buy a product, then your content is not attractive.
The content is said to be well written only when it serves a purpose. If your content is not attractive, then it is because of the issues like-
Insufficient details about the product.
No focus on the customers' objectives.
No offer or benefits to the customers.
The content should be customer-centric and should connect with the right audience. To create impressive content, keep in mind the objectives and needs of the customer.
#4 Mistake: Not Investing a Sufficient Amount of Money
Nowadays, business owners are understanding that investing money in digital marketing is the best way to reach customers. A lot of organizations think that they can reach the audience through means like free emails or templates, but all these means will not help you when you are marketing your products or services digitally.
In order to improve your digital marketing efforts, you need to spend money on paid advertising or you can hire employees who can write creative content for your business. Marketing investment takes time as some businesses prefer b2b buying cycle and some of the business prefer b2c buying cycle.
It is necessary for a company to invest a sufficient amount of money in digital marketing so that it gets better customer response and attract the right customer at the right time at the right place.
To invest a sufficient amount, the business should look for the digital means rather than looking for the traditional means like pamphlets to provide information about the business.
#5 Mistake: Jumping on Every New Trend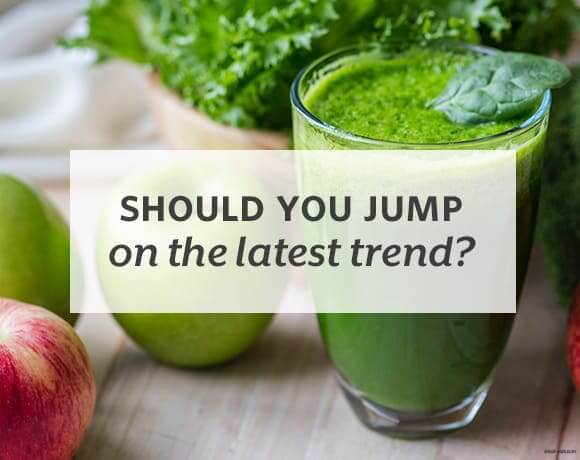 To be successful in digital marketing, you should always know about the latest technologies as things change fast and are updated about each and every trend and change in the industry. But, it is also important to be well-versed with all the traditional trends to do successful digital marketing.
One mistake that every brand make is that they automatically adopt new strategies to do digital marketing without doing the proper analysis of their effects. They blindly trust the latest trends without understanding what benefits will the new trend give to their marketing business. You should have knowledge of the latest and the new trends but don't jump on any of the trends if you are not aware of them and if you don't know that how they will impact your business.
By now, you must have understood five common digital marketing mistakes that most of the businesses do. If you too have been making these digital marketing mistakes, then stop doing them right away. Do market research and come up with well-though-out strategies to improve your digital presence and take your business to the next level.
John Noels is an academic writer working with the Instant Assignment help for the last 3 years. He has helped so many students to get good grades in their assignment by providing them online assignment help. Apart from being an academic writer, He runs his personal blog where he writes articles and blogs on digital marketing.