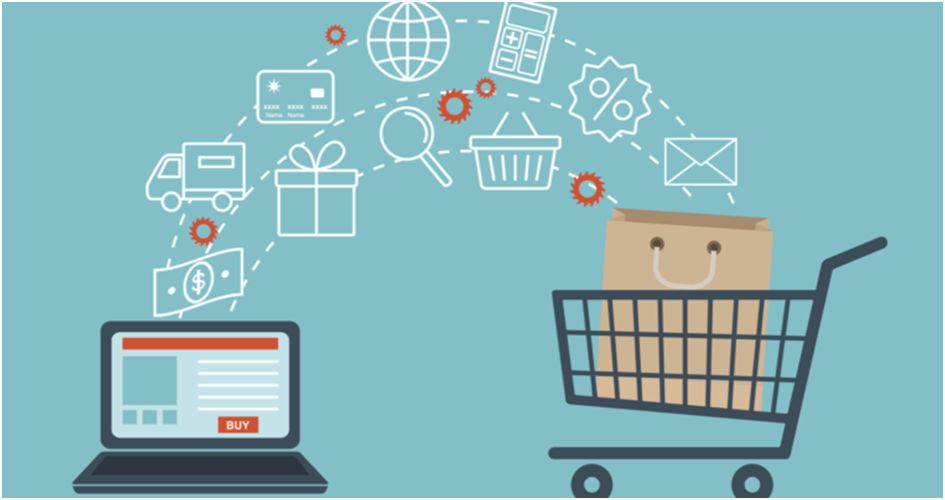 For every eCommerce owner, one significant challenge they regularly face is how to promote a product. Whether you are a newbie or you've been in this niche for long, you surely need an effective product promotion technique which will give your product the required recognition and sales.
If you are having a problem coming up with a way to advertise your product online or you are sure of the effectiveness of your product and skills, but struggle with how to promote a product, then you should read on.
In this writeup, we will take you through five tips on how to develop efficient and effective product promotion techniques as an eCommerce owner.
Tips on how to promote a product in the eCommerce niche
1. Choose a suitable social media platform to advertise your product
It's no new thing that there are currently over 3.5 billion social media users in the world. Hence, it has become imperative for eCommerce owners and business owners as a whole to leverage on the power of these social media platforms.
There are several social media platforms out there, but knowing the one that works best with your product is of utmost importance. Twitter, Facebook, Instagram, Pinterest, LinkedIn, WhatsApp, Snapchat, TikTok, and a host of others are platforms you can use in promoting your product.
Although, each platform has proven beyond doubt to be capable of carrying out your sales promotion task effectively and result-driven, yet, Facebook has maintained a matchless reputation when it comes to advertising your product online.
Facebook has a record of being the platform with the highest number of users currently, as stated by Oberlo. This makes it a proven platform that optimizes your return on investment when you adopt it in promoting your products.
This doesn't mean other social media platforms are not suitable for this kind of task. For example, if you are in the furniture and handicraft industry, it's always advisable to choose Pinterest as the platform to advertise your product. Pinterest, as a social media platform, maximizes the use of images to portray your product creativities and relies on fewer texts.
However, no matter the platform you are choosing, it's imperative to be double sure that you engage the best strategies in promoting your products.
2. Make customer's participation a top priority
One common mistake among eCommerce owners is not maintaining a track record of their ads. Most believe that once they pay for the ads, the next thing is to start seeing the result immediately, forgetting the need to engage their customers.
Yes, you may be seeing some results but certainly wouldn't get your desired result if you continue in this approach.  As an individual, we all want to be convinced of the value we are getting for our money, and sometimes need a push before buying a product.
Absconding from these practices is a primary concern for not getting the desired result from your sales promotion. You must be willing to sacrifice your time for customers' participation
For instance, look at the Xiaomiindia Instagram handle, they ensure to engage their customers and keep them abreast of trends. Doing these generate them two different ads from various Xiaomi users without them paying the users to do ads.
Also, you can leverage search tools like BigSpy to search for the handle with the highest number of likes or comment up to 90 days. Check out their ads and engagement to see if you can grab one or two things from their performance and incorporate them into your sales techniques.
This will undoubtedly increase sales and your customer base. If you don't have the time to do this, you can seek the service of a professional to help out. You can be sure of seeing changes immediately when you start paying attention to your customer's participation.
3. Smart Campaign: Word of Mouth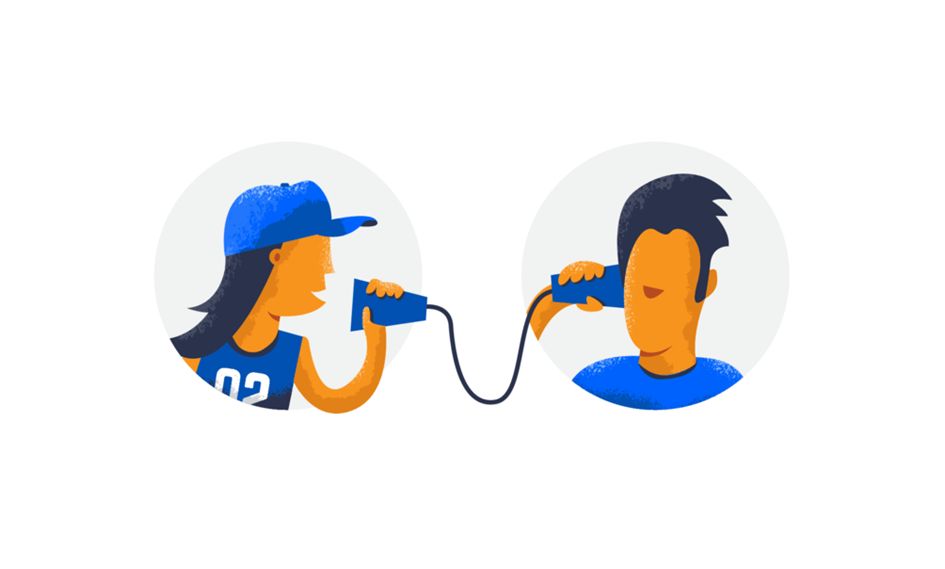 If you are running low on a budget of your product advertisement, especially if you don't have the capacity to higher an influencer, then this is an approach you don't want to miss out on.
Regardless of your current situation, this approach will surely help to boost your sales and increase your customer base.
However, this is useless if you don't have a good relationship with your customers. This approach involves encouraging your customers to share their experience of your product after usage.
Most people tend to believe in the word of fellow buyers because it's a common belief that their review of a product is unbiased. This means your customer will indirectly be doing the advertisement for you while you increase your sales as well as your customer base.
Nevertheless, you need an ethical and compelling manner to request your buyers to do this. If you are too pushy or sound desperate, they might see you as being fake and gradually lose their trust in your product.
This is another good reason to engage more with your consumer. This enables you to build up their trust, not only in your product but also in you as a brand.
Also, achieving this milestone will open you to more publicity as a result of the trust they have in your product, which will, in turn, propel them to refer your product to friends and families.
4. Learn from your competitors
Most people may be against this belief because they subscribe to the school of thought, which says "Nothing good comes out of your competitors." However, if you want to be successful in promoting a product and your business in the eCommerce niche and other niches, you need to discern a way to leverage your competitors' weaknesses and strengths.
Everybody is looking for a way to get ahead of others. In a bid to realize this, most eCommerce store owners and digital marketers developed different ways to promote their product. You can equally analyze and explore some of these strategies to optimize your ads creatives.
If you are still confused on how to do this, then you are lagging. But it's better late than never. Thanks to Software like BigSpy which enables you to spy on your competitors.
BigSpy provides you with detailed information about your competitors' performance, ads creative, market analysis and other related information that will help you in coming up with effective and result-driven ad creatives.
Also, you need to have an eye for detail and develop a learning culture to achieve your desired result. This will enable you to analyze the information gotten meticulously, and understand the dos and don'ts of advertising your product on any of the platforms.
If you can do this, then you'd have solved 60% of the challenges associated with finding a suitable approach to advertising your product online as an eCommerce owner.
5. Leverage on some important tools
If money is not your concern and you're poised at going a little overboard to achieve an outstanding product promotion result, then you might consider leveraging some effective advertising tools.
These tools, if properly utilized, will generate you more sales and increase your customer base, offering you a massive return on investment.
Tools like Facebook for business give you access to Facebook's database. Also, Ad spy tools such as BigSpy, and SocialPeta and others ensure that you get a better value for every penny spent on advertising.
What you Should Know About BigSpy and SocialPeta in eCommerce Advertising
BigSpy is a digital marketing tool for all categories of internet users that need to get their product to a broad base of the target audience. This online advertising platform is widely regarded as the #1 Ad Spy Tool.

BigSpy is best described as a utility tool as it's a one-stop-shop for advertising across various social media platforms. And like we earlier said, it's one of the best tools you can use to spy on your competitors to have a competitive edge over them.
SocailPeta, on the other hand, helps in developing your business in marketing and decision aspects. It features 68 ad networks with good intel on ad, adverts, market, cost, App, audience, eCommerce and brands.
It keeps you abreast of the latest advertising trend, helps with advertising strategy, in-depth competitor analysis, analyzes competing for audience and more.
These two tools are what you can not do away with if you want to stay relevant in the eCommerce niche. Making maximum use of them will undoubtedly give you more than value for your money.
As an eCommerce owner, you must be willing to maximize the use of every tool and resources to stay atop your game and maintain a matchless reputation in the eCommerce industry.
Leveraging this step-by-step guide which provides the answer to the question "how to promote a product?" is all you need to take your product promotion and customer base to the next level.
Remember that you can register for free on BigSpy to enjoy several benefits on your ads promotion including competitors' ads spy, tracking of your ads and those of others, ads creatives and access to over 1 billion ads intuitive database.