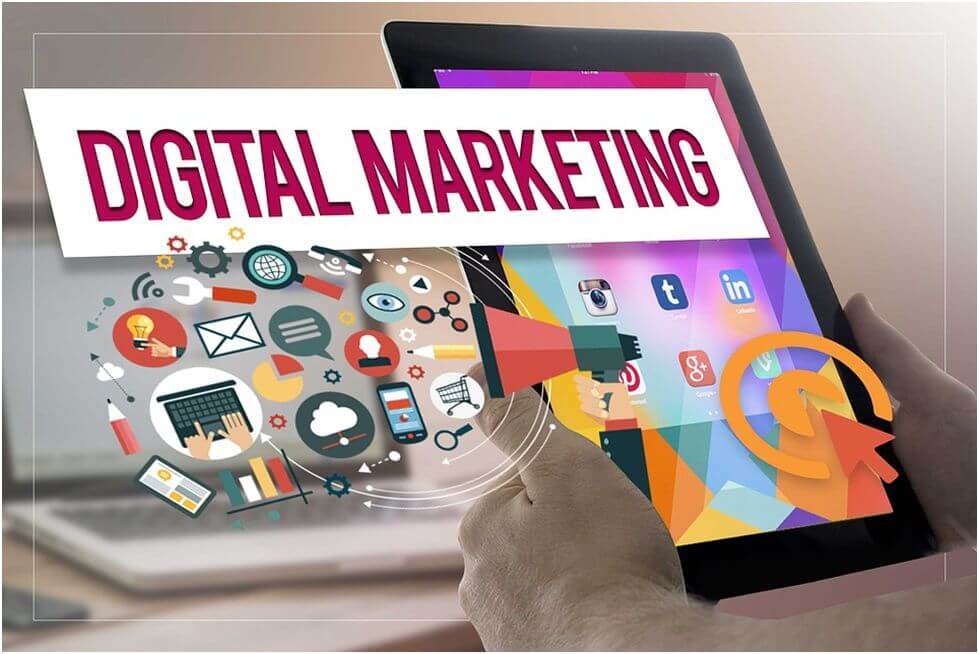 A landing page for a website is the most important and should-be focused area for a business in order to create leads and eventually gain profit which is also a forte for digital marketers, SEO specialists, and even a virtual private assistant. It is mainly designed to convert page visitors into leads by containing information and forms that would increase the probability of having a potential customer. It is also known as a marketing campaign and advertising strategy whereas a visitor will eventually "land" on a page who are interested with a certain product or service.
There are so many tips and tricks from digital marketing geniuses that can help businesses thrive in their chosen market and industry. Here are 8 of the basic but surefire landing page tips and pointers from digital marketing professionals.
Page Title
The landing page title must always contain the main "money keywords". What is a money keyword? These are the keywords that will drive potential customers straight to your site, and not only that, your money keyword is the magnetic force that will surely attract the CORRECT customer and not just a visitor.
Having the right keywords for your landing page title will surely increase conversions and boost your campaign to a higher level of profit. Make sure that your money keywords are "long-tail keywords" that has high volume in search engines.
URL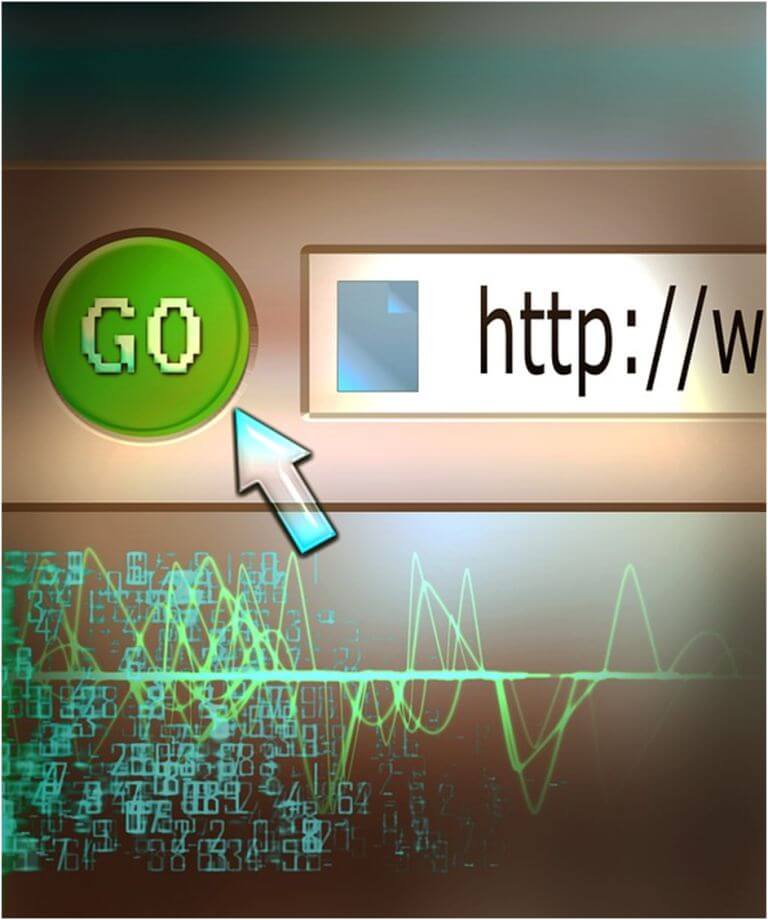 Always make sure that your landing page URL contains the main keyword that is highly relevant to your page. For example, if you are a car dealer, instead of having a "car dealer", make it a bit specific using long-tail keywords such as "car dealer in California", or "best car dealer in Arizona". And did you know that long-tail keywords are much easier to rank in search engines than shorter keywords?
Strategically place your target keywords on your landing page such as:
* Title tag
* Header tag
* Meta description
* Image filename
But be sure not to stuff too many keywords on your page because search engines such as Google has a microscopic vision on all you do which will get you penalized for such actions.
VIDEOS
You might need to have a video on your landing page, it lets people know and understand more of what your product or service is all about. Some people really don't have the time or might we say, a bit lazy, to read all your content on the page explaining what you have in store for them. Remember, most people nowadays prefer to watch videos rather than reading long paragraphs and sentences.
Make sure that your video on your landing page has all the information and convincing power to make a visitor become a customer just by watching your compelling video. Let's give an example, YouTube, which is probably the first thing that is on a user's mind when they want to get information or tutorials that would be beneficial to them.
No. 1
Have you heard or seen advertisements for products that say they are no.1 in the market even though you have no idea what that product or service is? I bet you already have, but the truth is, they're not. They just claim that they are the best to attract customers and eventually, make a profit.
This is a strategy that a landing page can use to create leads, it does not mislead your customers because if you know that your product or service is really the best in the industry, you will never worry about customers backing out on you and would even consider you as absolutely no. 1.
CALL TO ACTION
Do not forget to create a "call to action" on your landing page. This is a section on a website that tells a user or a visitor to make a specific action to "buy now" or "sign up" which is usually seen as a form of a button or a hyperlink when clicked takes the customer to a form leading to sales.
Make your call to action compelling and attractive enough for visitors. Have a good design that is large enough with bright and colorful buttons for higher visibility and be more noticeable that will surely grab the user's attention.
WORD CONTENT
The landing page surely must have word content that is long enough to explain what you are all about. The page needs to have straightforward content giving all the information and benefits for a prospective customer. No business will ever grow if they can't explain thoroughly what they have to give for their customers.
Also, make sure that in the middle of your content contains a useful banner that will drive leads and conversions. Beautiful construction of words in a landing page gives you and the user the opportunity to connect and agree for a service rendered and taken.
IMAGES
Images are very important in a landing page. They are the first thing that a visitor's eye will see on your page and be the first to look at before reading the content and what you might offer. Make compelling images, those that will eventually get their attention and triggers them to learn more about your business. Some landing pages insert images of statistics about their product and services, showing how life can be better acquiring a product or service you offer.
Take graphs and charts for example on a smartphone or gadget, which clearly show the increase of popularity of technology through the years that changed lives as of today. Images play an important role in how a business can attract customers. 90% of visual information is transmitted to the brain, so be sure to choose your images wisely.
Add images that have irresistible offers, something that when the eye sees, customers won't take their sight off of it and proceed to take your offer. An image is one "selling power" that you must possess in a landing page for better leads and conversions.
CONTACT NUMBERS/ EMAIL
Is this common sense or what? Contact numbers or an email should and must always be in a landing page. All the information about your product or service are included in your page, but how can you get a customer if you do not have contact details?
These are just some of the many strategies on building a great landing page for your website, there are more tips to make a landing page better by consulting a virtual private assistant who also does SEO or search engine optimization. Every aspect of creating a website should be based on proven techniques performed by digital marketers and professionals. There are lots of help out there if you have no time to make a website and a landing page.
Customers zero-in on your offer through landing pages, they click a call to action button for a reason. Make sure that your landing page serves a different function but still has to have a connection with your brand. Always understand that the content of your landing page has the end goal of giving the user what they want and not disappointing them in the end. Be precise, be true, a business will never flourish if there are inconsistencies on your landing page.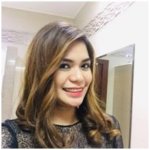 Karstine Mae Sanchez is a content marketer at OkayRelax. She loves writing content on business and work management, food and nutrition, and travel lifestyle. When she is not busy, you can find her at the beach, exploring different islands, seeing beautiful waves and walking in the sand.