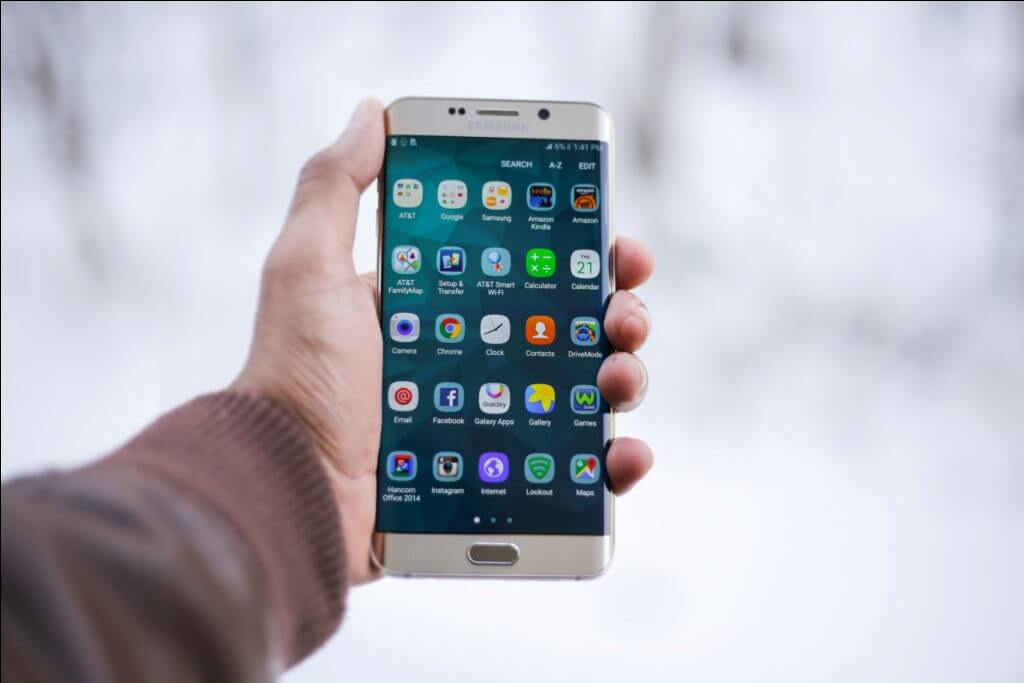 In today's digital arena, most of us are usually engulfed in the world of our favorite apps round the clock. Clearly, that does not reflect upon100% of the population in the US but yes most of us will count in there. As per some recent studies, Americans on an average spend at least 3 hours a day using smartphone apps. Either you are using a free app, the built-in one that comes with your phone, or paying $10 to avail and use one. One way or the other we all have an eye and room for improvising and making the experience of app-surfing more engaging.
If you are actually going to allocate a good part of your time tolisten to something or just play around, the experience should be totally worth it. A number of apps are actually designed in a way they prove significantly productive and helpful – and most are supported by iOS as well as Android phones. Here is a list of 8 free apps that will make your life easier:
Duo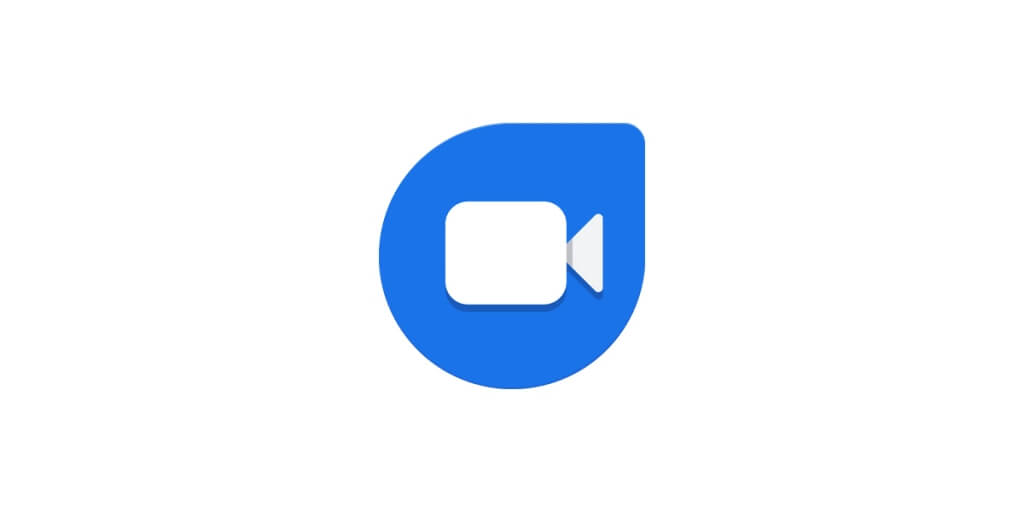 The number one app on my list is Duo. Whether you have an iPhone and you just use FaceTime for video calling or you use Skype, Zoom, Tango etc. on your Android phones, in case any of them is acting up for some reason, Google has got you covered by Duo. You can make video calls with this app and it also allows you to sync contacts. It is extremely user-friendly and boasts an added upgraded feature called "Knock Knock" which shows the caller's video in real-time before you even pick the call – exactly how you take a peek before you open the door to your house.
Hours Keeper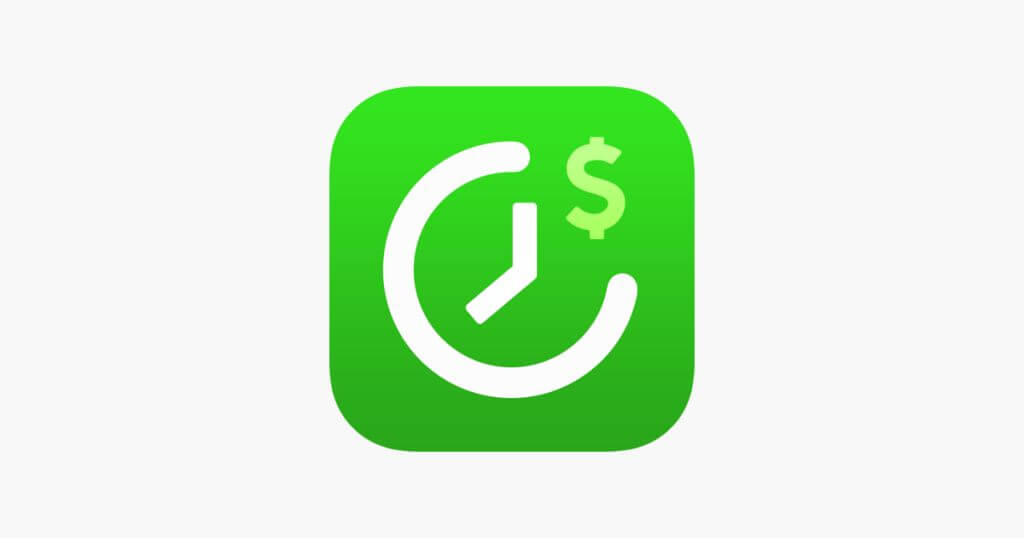 Relatively new terminologies in the business world like 'self-employed' or 'entrepreneur' or anything similar that tells you are not reporting to anyone tangibly, sound very appealing to most people. After all not being answerable to a boss certainly has its own charms and benefits; however keeping a track of all business-related activities is also part of a 'boss-free' professional life-style which can in fact be a challenge for anyone self-employed or in the field of entrepreneurship.
Hours Keeper lets you process information by simply consolidating the amount of time you spend with multiple clients or vendors. On top of that, it helps you sort out hours according to their respective payment dates and generate bills within a few seconds with its free PDF template. Hours can be added manually too, or else you can use the time in and out clock function, which serves the purpose of a running timer, eventually assisting you with staying focused and productive in terms of time management.
Healthy Living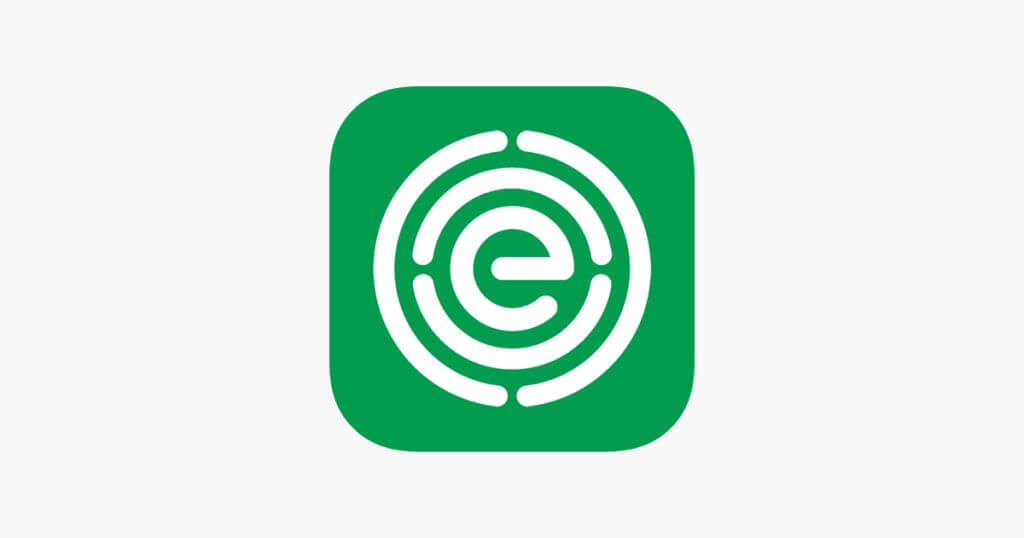 If you plan to go on a diet or start eating organic for a couple of weeks, or if you are trying to track your daily intake of nutrition, or for that matter find out what ingredients does your shampoo or soap have, who would you rather ask? A real-time guide or a virtual one? Well in today's world most of us would head straight to Google and ask the question. However for all those tired of following this routine, there is an app called EWG's Healthy Living that carries high ratings on the app store and has attained a pretty good popularity level among the users.
With the Healthy Living app from EWG i.e. Environmental Working Group you can educate yourself about the ingredients, natural or chemical, used in a product. The list of food and personal care products in this app's directory ranges somewhere around 120,000 – which is amazing. The catalogs can be searched via the name of the product, scanning or a barcode in the app's own recommendations, which include nearly everything starting from the top-rated serum or cereal.
Square Cash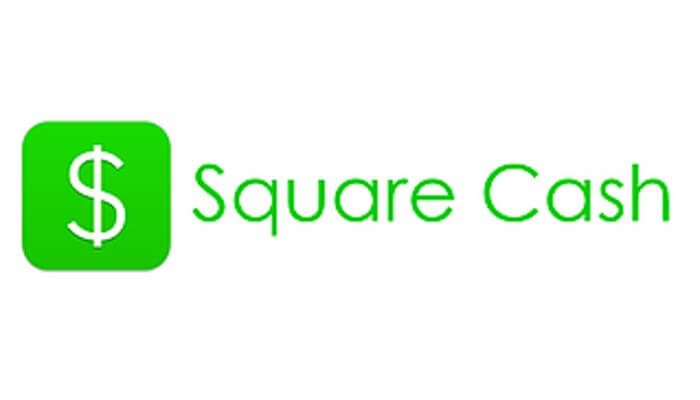 When it comes to the latest and most innovative digital wallet choices we have on the market, this Cash app from Square tops the chart. Square Cash allows you to transfer money in an instant without being charged a convenience fee. It can also be used for transactions between different banks through an email, message, or a "Cashtag" i.e. a custom-made URL where customers, friends or family can make payments to you privately and securely.
Parking Panda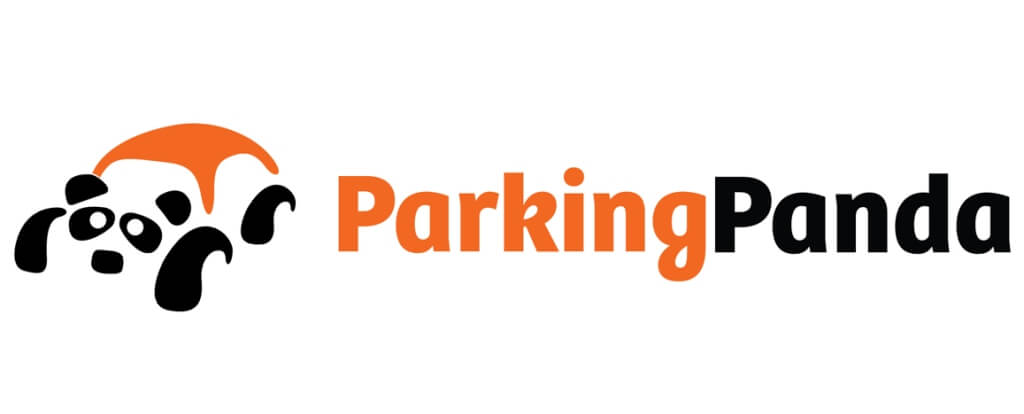 Whether you are casually out over the weekend or heading for a highly awaited meet up, it is not a very pleasing prospect you face as far as having to figure out where to park your car. Parking panda essentially saves you money and finds you a parking slot before you end up parking on the wrong foot at peak times. From now onwards, you just have to spend 90 seconds at finding the right location via Parking Panda from among dozens of lots and garages near your planned destination or wherever you are. This app is currently available in 40 cities all across the U.S. and you can save up to 70% in comparison to the pricing offered by lots and garages across the U.S. It enables you to look up each location on the map and tells you how much you would have to pay for each spot; you can also make an advance payment to book and ensure a particular spot will remain there until you arrive and BAM!
Evernote
For anyone who is looking for a combination of two or three functions all in one place – something that helps with note taking, works like a personal Pinterest board, and offers a bookmark option – Evernote is an amazing choice. This app stores all your interesting pictures, memes, relevant images, important notes along with pictures – essentially all your valuable and delightful things – on the cloud. It also saves files, audio files, handwriting, as well as records audio and what not. It would not be an overstatement to say Evernote has become the most popular journal everyone has got these days. The best part is you can leave your on-going task on the web version of Evernote and then come back to continue from that point onwards whether through your phone or otherwise — it will be all synced. You should learn more about Evernote and give it a try – undoubtedly it has shaped a new trend and become the most popular app amongst the lineup of productivity apps and digital notebooks.
Dashlane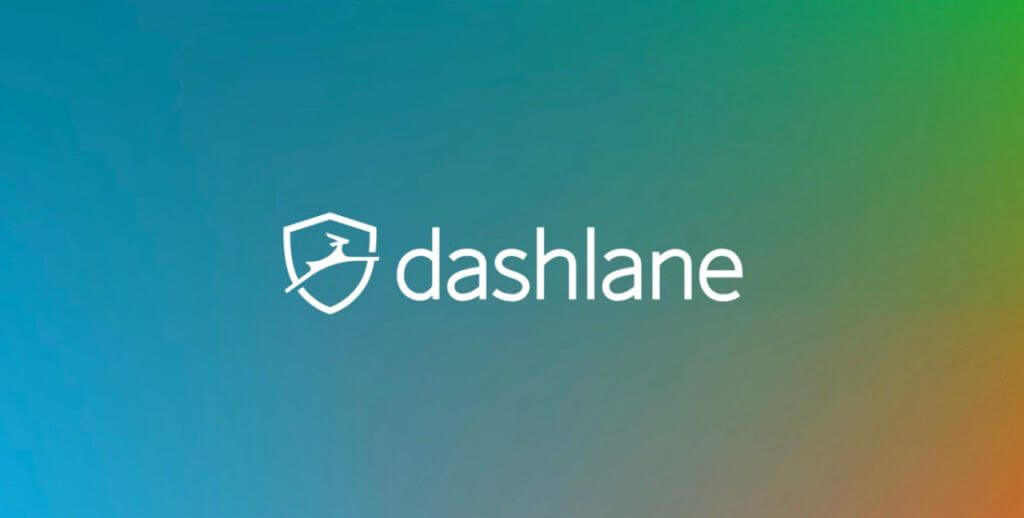 Dashlane is somewhat similar to knowing the host at the most desirable food spots in the town. You just have to go there, you will get in quickly and effortlessly. Dashlane safely saves the entered passwords, and all the contact information as well as credit and digital payment information; so you do not have to go through it all over again. It will generate two different online check-out passwords to ensure safety, and instantly manage your existing address and contact along with the digital payment information.
Keelo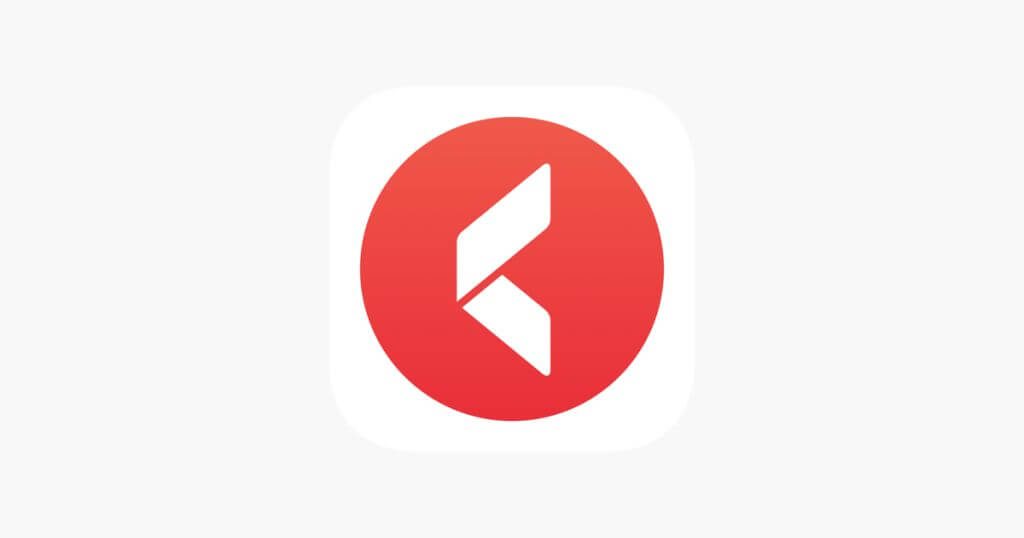 We are all constantly running against time, but also on the lookout for ways to make the most out of whatever time we have on hand. Keelo allows us to focus on high-intensity interval training (HIIT), by offering workouts related to strength, and cardio training that are designed to last around seven to twenty minutes and can be done in a fitness center or at home. Keelo would not only tailor a training program for you, rather one that fits the objectives defined by you and in accordance with how you intend to execute the program at every stage.
Conclusion:
Now that we have discussed quite a few apps which can add to the convenience factor in our everyday life, I can but not point out the one struggle which is as real as any other. And that is the struggle we face with our mobile data. Given how vital a role internet plays in making our lives easier, and given the fact apps are largely dependent on the internet, I would suggest you follow the path I have chosen to save myself from my routine mobile data woes – and that is my telecom provider which has had my back as far as allowing me to get the maximum advantage out of my favorite productive apps, without incurring unanticipated costs.
Zoya Naqvi is an editor, educator, blogger, spiritual seeker, former TV anchor, and women advocate. She loves being with her family, meditating, teaching, eating out, making plans and chit-chatting all night with her close friends.