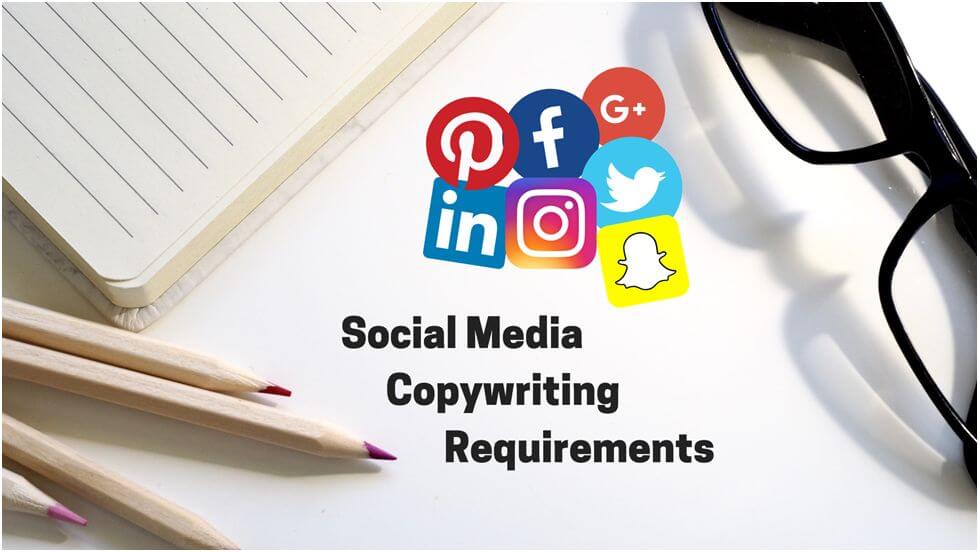 Besides putting up compelling visuals that attract your target audience's attention on social media, what else do you think draws your audiences to the posts you publish?
Any seasoned marketer would know the definite answer. The key to effective social media marketing is sharp and killer writing skills. And to become one, there is a need to know some social media copywriting requirements that would make your posts effective.
Why should I care about social media copywriting requirements?
Any person who operates a business in this day and age would be the first to admit that social media is a staple. Your business cannot do without it — especially if it's to thrive.
Looking at it from another perspective, you'll find that running a business these days is tremendously advantageous. You have the internet with its slew of social media sites (Facebook, Instagram, Twitter, etc).
Social media attracts the attention of your clients; either through marketing campaigns or casual and quirky promotions. Your audience is on social media for a reason. They stick around to be entertained and for something interesting.
And that's where your door of opportunity lies…
It's your time to offer something interesting to these clients, consumers, buyers (whatever you call them).
So you jump into social media, completely buzzed about the endless possibilities only to find that things don't turn out the way you want them to…
The sales aren't doubling. The follower count isn't increasing. The comments and reactions are nowhere to be seen. All of it is still lost in the expanse of nothingness.
Most of the time, the problem lies in the presentation…
As soon as there's a slight breath of a "literal pitch" anywhere in your post, your target audience opts out. People are tired of hearing the same old sales pitches nowadays. The first impression that comes to mind is that you're after their money. And they don't want any part in the cash-grab.
The trick to hooking your audience's attention is an attractive and irresistible post — one you can make by heeding these social media copywriting requirements.
Understanding the Mechanics of Each Platform
No copywriting requirement list is complete or effective without understanding what you're dealing with first. You wouldn't go to a battle ill-prepared, would you?
It goes without reason that it's important to understand the mechanics behind each social media platform you want to post to. Knowing the character limit, each platform's purpose, the sharing method, a site's degree of popularity, etc can help you create the kind of posts you can craft.
Purpose
Have you ever felt the need to delve into something you have zero understanding of? Tinkering with things when you don't have an inkling of how they work and what's their purpose is a disaster just waiting to happen.
And while a catastrophe of epic and worldwide proportions isn't going to happen literally, your social media marketing strategies are still setup for failure.
Understanding how each social media platform works will help you get rid of that possibility.
Facebook: Geared towards news and entertainment; suitable for referring links to your website to drive traffic.
Instagram: Well-suited to brands that require plenty of visuals; and for brands that don't, make use of Instagram as an opportunity to connect and build relationships with your audience.
Twitter: A news and entertainment platform; appropriate for blog shares and promoting official web content.
LinkedIn: A professional network meant for sharing long-form content among people in your niche industry.
Google Plus: Hosts strong communities with different interests, and acts as a social layer across Google's web properties.
Pinterest: Much like Instagram, it's very visual; main use is often directed at finding inspiration for creating other things.
Snapchat: A messaging application that produces ephemeral content; good for broadcasting limited edition content.
Reddit: Hosts a diverse community that is great for instigating discussions and conversations.
Character Limits
Social media networks have character limits — some are lesser than others. But these numbers determine how you create your social media messages to communicate your points. Some are designed for storytelling, others are geared towards concise one-liners to hook your audience in.
Facebook: 63,206 characters / 31,603 words
Instagram: 2,200 characters / 1,100 words
Twitter: 280 characters / 140 words
LinkedIn: 1,300 characters / 650 words
Google Plus: 5,000 characters / 2,500 words
Pinterest: 400 characters / 200 words
Snapchat: 80 characters / 40 words
Reddit: 10,000 characters / 5,000 words
Hashtags
Hashtags are popularly used for the purpose of segregating posts. They help ensure that the post can be found by the right people. But despite this, hashtags are slightly misunderstood. The use of hashtags work better on some sites, and worse for others.
Facebook: Hashtags are available, but they're not quite popular. Avoid using them.
Instagram: Include at least 11 relevant hashtags to segregate posts.
Twitter: Use 3 relevant hashtags at the most.
LinkedIn: Hashtags aren't very popular on LinkedIn.
Google Plus: They are available, and they work, but they're not so popular. Use them sparingly, but relevantly.
Pinterest: Make use of no more than 2 hashtags per pin.
Snapchat: Snapchat's version of the hashtag is a geofilter.
Reddit: Doesn't use hashtags.
Determining Your Voice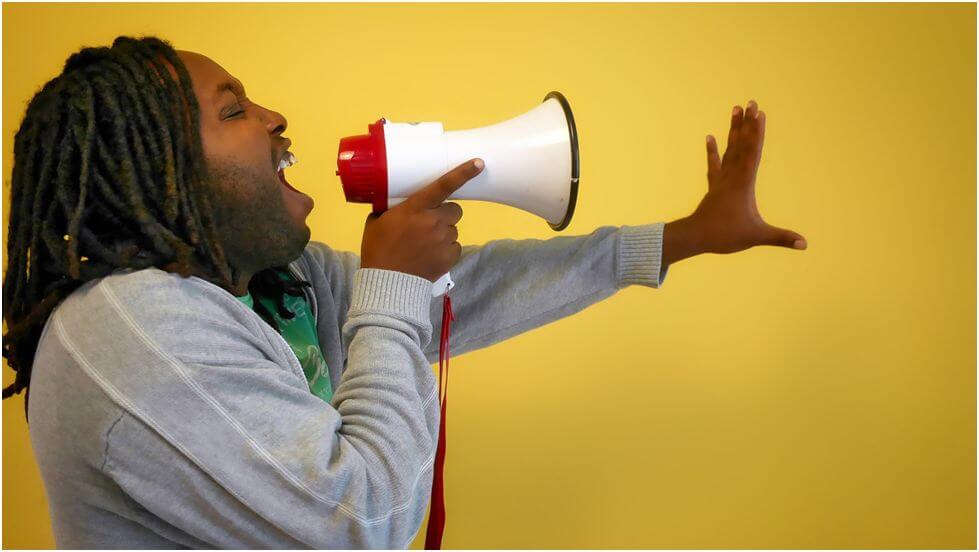 If you ask people how to stand out on social media, answers would revolve somewhat around producing amazing visuals, pushing out incredible content, adhering to social media formatting, and so much more. Included on that list is the tone of voice a marketer adopts as they navigate through social media.
In placing yourself in your audience's shoes for a brief moment, you can easily see how distasteful it is when a brand treats and looks at you like a card-free ATM machine. You're not a money dispenser, neither are you a walking talking wallet fat with cash.
For this reason, finding the voice to use in social media is crucial. But unlike SEO optimization and other strategies available, voice isn't a statistic you track. It's not an element of design or a website you can fix with a few complex codes.
Instead of analyzing, tracking, and programming, social media voice is achieved through planning and practicing.
The way you define your social media voice is depended on four factors, according to CoSchedule. It depends on your:
Audience: What are your demographics? Where do you find them? What do they do for a living? Recheck your ideal customer profile for a full reference.
Purpose: Why are you doing this? Are you looking to inform? Educate? Entertain? Instruct? Set a trend?
Tone: What is the tone of your message? Is it something grave or concerning? Is it humorous and cheerful; something to laugh about?
Language: How will you deliver this message? Are you going to be casual, professional, or a mix between the two?
Humanize Your Posts with Emotional Language
Some of us can remember displaying excessive bouts of emotion over a post or photo or a video, right? And right after, we feel compelled to share how we felt. We want to share the experience of seeing that photo, or watching that video, or reading that story in the post.
Well, every post doesn't have to be a tear-jerking moment, or something that triggers a violent emotion. Emotional words or trigger words are just as useful. Words like: free, unique, latest, etc.
Copywriter Karl Stapp of CoSchedule created a useful cheat sheet for this purpose: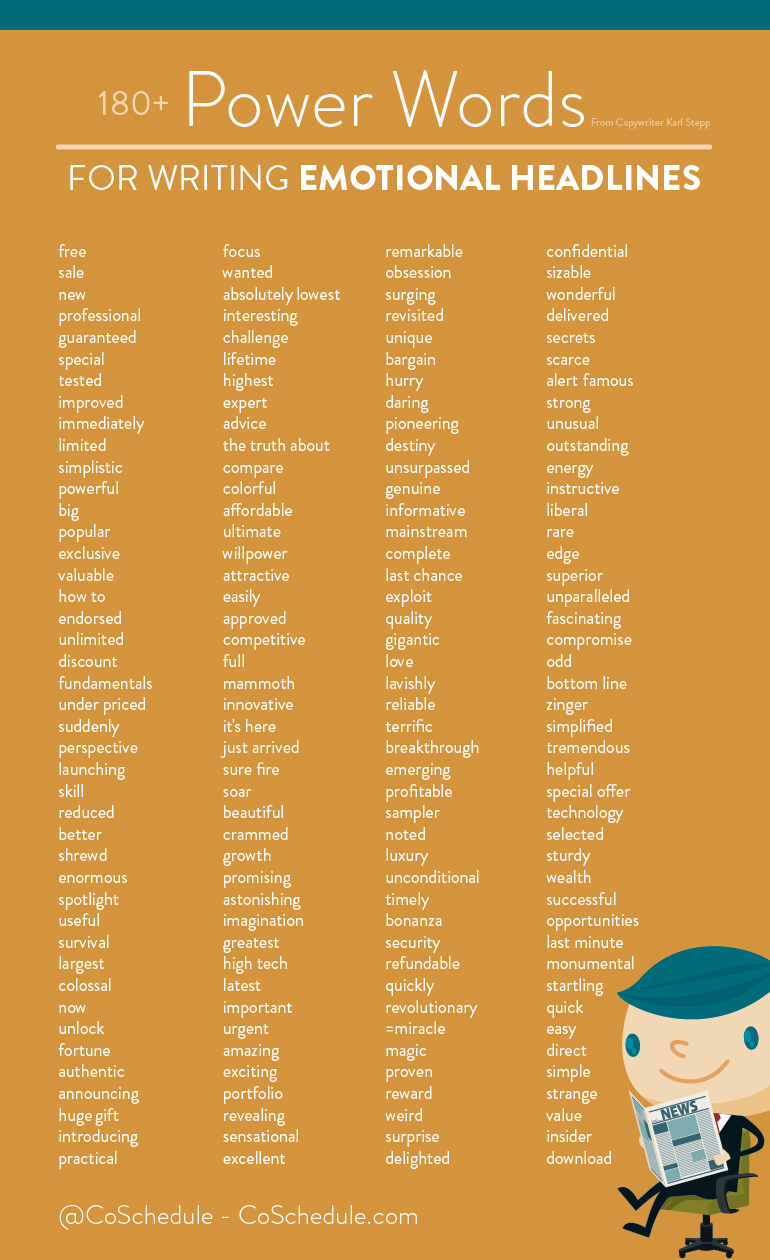 Problem Solving
Offering solutions to your target audience's problems is a classic strategy. It never gets old.
It's as simple as identifying the problem, rubbing salt in the pain point, before offering a solution that would be nigh impossible to resist.
The AIDA Formula
Another marketing formula that is a proven staple for many social media marketers is the AIDA which stands for attention, interest, desire, and action.
The path begins with attracting someone's attention. It is then followed by drumming up interest. You do this by providing details — leaving cliffhangers, so to say.
You then proceed to fan the flames of desire by showing how life can be so much better and easier with a particular product around. And after having done all three, a clear CTA to learn and find out more becomes necessary.
Make Use of Cliffhangers
Cliffhangers aren't just applicable to your favorite TV series or an incredible movie. They work well in your social media posts too — especially if your company is in the process of unveiling a new software or a new product or a new service.
Don't tell people the whole story. Create a gap that you can use to pile the suspense on. Drip feed your audience with hints about what you have in store. This helps fuel your target audience's curiosity — especially if the initial hint was superbly intriguing.
In fact, this principle is rooted to human psychology…
In the words of Buffer's Kevan Lee, "Open loops are rooted in psychology. We need closure in our lives, and when we don't get this closure, we feel anxiety, which spurs us to get closure, to find out more, to keep reading."
Utilizing Social Proof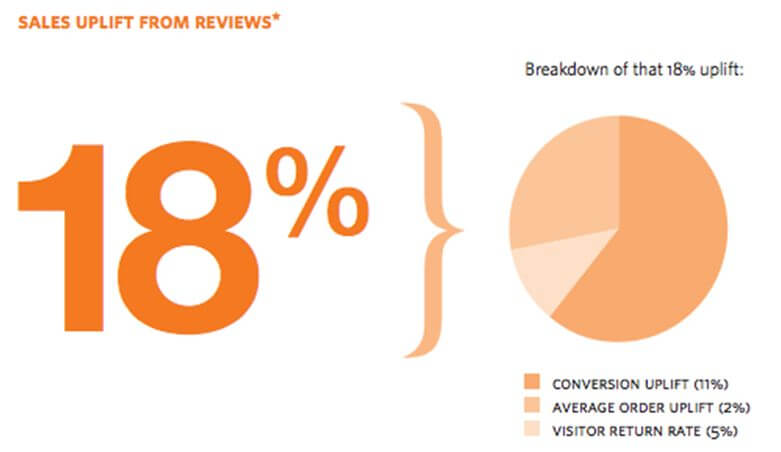 People are smarter, and everybody knows full well that it's very easy to make "big boy" claims on the internet. With enough convincing copies, you can very well teach people to produce actual food on outer space — claims of anti-gravity ingredients and all that.
Big promises have planted the seeds of doubt in the minds of consumers. And for this reason, providing testimonies from clients who you've catered to is important.
People trust their peers more than they do a business. Enough positive feedback and a story of a great experience from one of your clients can help people see the pros in your products and services.
Experiment on Your Own and See What Works
Formulas and social media copywriting requirements can only go so far in teaching you what you should know and what you should look out for. They're important to take note of as a guiding principle, of course.
But understand that every target audience across every social media platform is different. What worked for one business might not work for you, and vice-versa. It's all in the trial and error process that makes social media copywriting so much fun.
The Takeaway
Now, if you have unconsciously made the mistake of neglecting the social media copywriting requirements the first time around, perhaps it's time to rethink that and start executing a better strategy. Writing and doing your best for each social media platform you host an account on is crucial for a better message.
Al Gomez is a digital marketing consultant. He is the President of Dlinkers, and he specializes in SEO, PPC & Web Development since 2008. Al has over 10 years' client Digital Marketing experience and has helped businesses such as Dr. Berg, Patexia, Panel Wall Art, the Ritz Carlton, and countless others use the web to drive online visibility and generate leads. He has even started, developed, and managed an e-commerce website — Unlideals.com and an SEO website, Alseoperth.com.