Once you have set up your WordPress e-commerce website, it's time to make it stand out. What makes a successful e-commerce site? Is it the ease of use or great appearance?
In order to make your customers happy, you need to ensure that you reap all the benefits of the WordPress platform.
The following tips will help you review your website and determine what needs to be improved. We offer several tricks that are easy to implement but will make a big difference in terms of customer experience and, eventually, make your WordPress e-commerce website successful.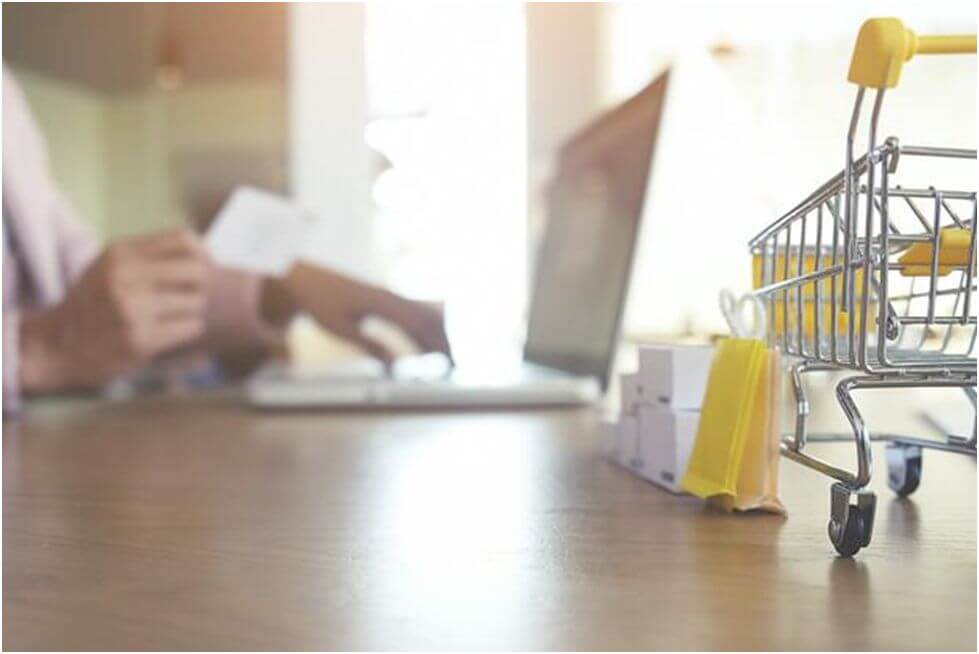 #1 Great Product Photos and Videos
Make sure the images you're using are high-quality and can be zoomed from every angle. Online shoppers need to be able to see what exactly they're buying. For you, this means fewer complaints and returned products.
If you want to go a step further, add videos to allow customers an even better view of the product.
#2 Optimized Descriptions and Titles
WordPress SEO optimization may sound scary and complicated but it's not so hard to figure out.
In order to create an SEO-optimized product title, think of the phrases (keywords) people would use to search for the product online. Another option is to monitor competitors' websites and see which keywords they're ranking for. Then, include the selected keywords in your product descriptions in order to let search engines know that your page is relevant to a specific search.
The WordPress SEO by Yoast plugin is a great tool that can help you with your optimization efforts.
When done right, SEO can improve your search engine rankings, boost traffic and, of course, increase sales.
However, when writing descriptions, you need to take into consideration your users as well. Creating descriptions for the SERPs only can negatively affect their readability and legibility, which will eventually reflect on engagement. Make sure your descriptions are original, relevant, and well-written. They need to contain enough information about the product but remain clear and concise.
#3 Add a Blog
Having a blog on your e-commerce website gives you a chance to provide potential customers with content and demonstrate your expertise. In addition, the blog is a great way to interact with your audience and build trustworthy relationships. Make sure to write on topics that people want to read about and will be interested to share on social media.
Having a blog is also beneficial SEO-wise because search engines reward sites that produce high-quality content with higher rankings. However, bear in mind that tactics like spinning, copying, or keyword stuffing may get you penalized with lower rankings or even banned from search engines!
Note: To further boost your chances of being ranked higher on SERPs, ensure that the selected keyword appears at the following locations on the page:
URLs
Page title
Headers
Subheaders
Product descriptions
Picture file names
Picture ALT tags
Meta title
Meta description
#4 Quick, Easy and Secure Shopping Process
Easy registration
First things first, make sure the registration process is quick and easy. Think of something that will motivate people to register, for instance, a $2 discount of their first order or a $5 voucher.
Simple navigation
Make sure your e-commerce site is easy to use and navigate through. If people need to scroll around the page just to locate the main menu, they'll get frustrated and leave. The pathway beginning at the home page, via a product page, and ending at the checkout page should be quite simple.
Quick checkout
The checkout should also be fairly quick. If it takes too long, people may get annoyed and leave. It doesn't matter whether the options will be on a single page or broken down into steps, ask only for what is absolutely necessary to complete the purchasing process.
Safe shopping
Finally, your customers need to feel safe when buying from your online store. For this purpose, SSL certificates are essential as they're a secure link between the customer's browser and the server. SSLs are quite easy to implement, either by WPEngine or Bluehost.
#5 Be Transparent and Available
Make sure your policies are clear, understandable, and easy to find on your site. This counts for your defect/return policy pages, as well as FAQs.
It's important to make people trust you to handle their order properly in order for them to be willing to use your e-commerce store.
Customers also need to know they can contact you directly. Make sure that your contact info is also easy to find and clear enough. If you can, add a separate page with your contact information which contains multiple contact channels such as email, phone, live chat, and social media.
Answering customers' questions quickly is crucial. They're often ready to make a purchase but waiting for you to answer a question concerning that product. Making them wait can mean losing them to your competitors.
Furthermore, if you notice that certain customers' questions pop up repeatedly, make sure to add them to your FAQs.
#6 Fast loading times
Is your WordPress e-commerce website loading fast enough? If the loading time takes longer than 3-4 seconds, users will leave. Obviously, fast loading times are critical for your online store's success.
Some of the factors that impact your page load speed include:
–           unoptimized browser or plugins
–           non-efficient or dense HTML/CSS code
–           external embedded media
–           too large images
–           themes with a lot of effects
–           too many ads
–           comment areas or social buttons
Tools like Yslow or Oncrawl allow you to detect the elements that make is slow and easily remove or change them.
#7 Go mobile-friendly
If you want your WordPress e-commerce store to be successful, you need to have a reliable web hosting and have your website optimized for mobile use.
Today, people use their mobile devices to search and buy products. Statistics say that more than 60% of people have used their phones to buy online in the last 6 months. Since 2016, over 135 million people made a purchase via their mobile devices.
If you fail to offer a great mobile experience, users will leave. Here are some numbers to support this claim:
–       More than 65% of users didn't complete their online purchase due to obstacles during checkout.
–       More than half of the consumers didn't complete a transaction on their mobile device because they felt insecure about providing their credit card details.
So, what's the easiest way to make your site mobile-friendly? Experts agree that the best solution is responsive design. Mobile responsive websites adjust to any type of device and screen size. In addition, SERPs also favor responsive design websites and will rank your page higher in search results.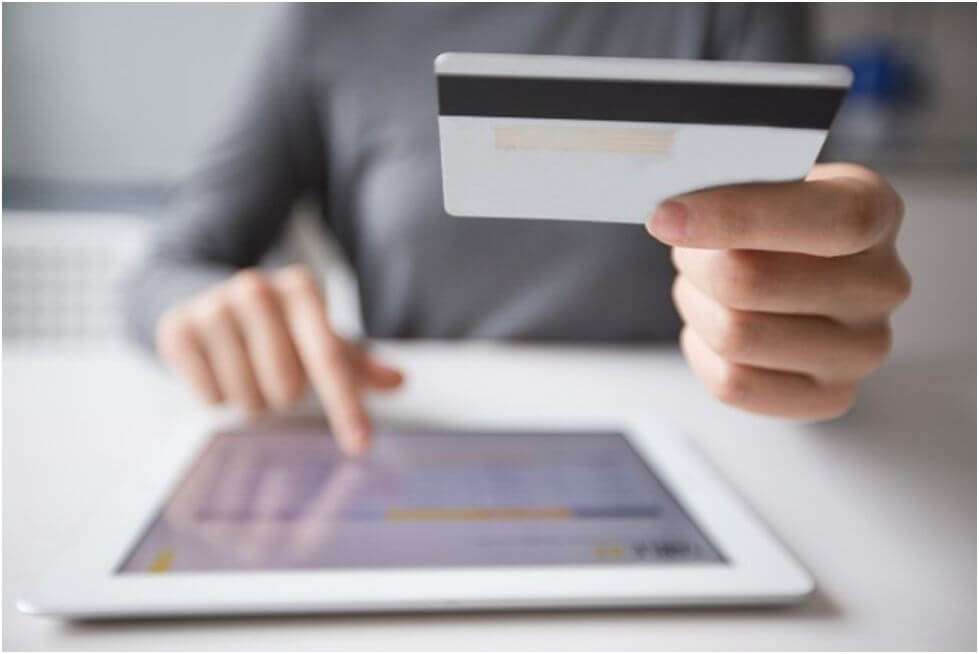 #8 Promote on social media
Considering that nearly 90% of users turn to social media platforms to check out product reviews and recommendations when shopping online, it's safe to say social media is a crucial factor in your e-store's success.
You can use social media to share products or special offers, as well as to interact with potential customers. Start by adding social media buttons on product pages to make sharing easier but don't stop there; here are a few more tactics you can use:
–       Shorter posts with catchy titles are shared more often. Add amazing visuals to this and you can be sure to attract people's attention.
–       Optimize your posts for the selected keywords in order to increase their visibility and reach a broader audience.
–       Consistency is important, so make sure to post frequently.
–       Engage with your audience regularly by answering their questions and responding to comments.
In Conclusion
The success of your WordPress e-commerce website depends on attracting the right audience and increasing conversion rates. The final purpose is, of course, to boost sales.
Ideally, you should create a website that has an ideal balance between appearance and functionality.
Always have in mind that you need to stay focused on customers' needs. Optimize titles for the phrases/keywords your potential customers use online, create engaging product descriptions, and offer valuable blog posts.
In addition, make sure your site is safe, easy to use, and mobile-friendly so that people will want to come back and use your services repeatedly.