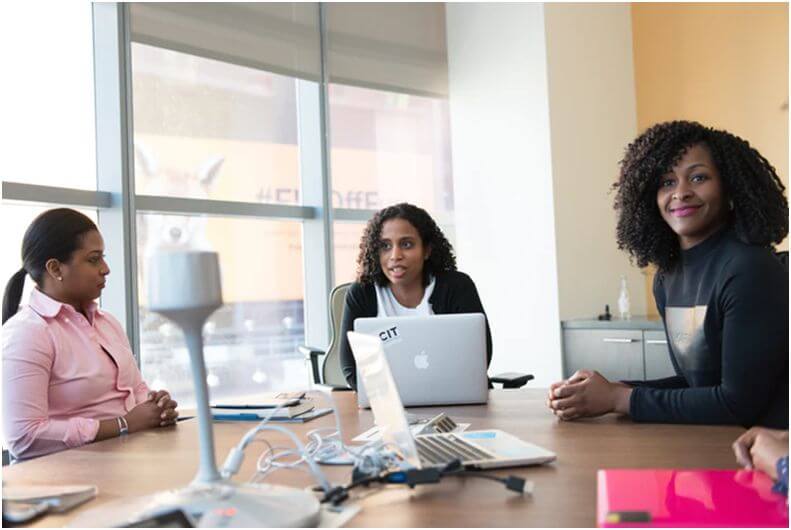 Software startups are popping up everywhere. Turning a great idea into a successful business is a great career move. But starting a business also has its fair share of challenges.
Being a great software developer is essential. But what if you don't have a ton of experience in other fields? There are a lot of roles in running a company that you'll need to find a way to manage effectively.
Arm yourself with the tools to help your startup run smoothly. From HR to marketing, you'll want the best resources in your arsenal. Here are some helpful tools for your emerging business.
1. Go Paperless
The starting stages of your business are the best time to lay the groundwork for how you organize and manage your records. You will need a reliable system that is both convenient and efficient. Ease of access and security are top priorities. And you will want to have a backup plan for any loss of information.
ContractZen can be your virtual filing cabinet. You can easily organize and share documents in the site's online data rooms. And ContractZen allows you to send and receive legal documents with an e-signature feature. It is simple to search for specific documents, and the program even has a meeting planning feature.
If you use Powerpoint often in your business, Templafy is a helpful tool. It gives you the ability to set company rules and templates so you can make sure all of your slideshows are cohesive. It also has intuitive tools to help you create presentations that align with your pre-set company standards. It makes it easy and convenient for anyone that has access to update information on slides and saves both new and old versions.
2. Manage Finances
One of the most intimidating parts of running a company is managing the financials. It can be scary, especially if you lack any kind of accounting experience. But with the right tools, you can make sure you're financial records are in great shape. Leaving you the time and resources to focus on making a profit.
Xero is an easy-to-use, online accounting tool. It can do everything from accept payments to managing your expenses. You can create invoices and purchase orders, manage inventory, and evaluate your business performance, all from one simple dashboard. And the plan is affordable, starting at under seven dollars a month.
Quickbooks is one of the most popular online accounting tools, and for a good reason. Its interface is extremely simple to navigate. And the tools are great for any experience level to bill customers and process payroll accurately. It can connect with financial institution accounts to make reconciling expenses a breeze.
A reputable business credit card can also make a huge difference in establishing your company. You will build your credit and have the opportunity to earn rewards. Look for a card with good benefits like low fees and cashback options.
3. Handle HR
Human resources is one of the most complicated areas of business. From recruiting to payroll, there are so many facets to understand and implement. And navigating the legal and regulatory processes can be overwhelming. Luckily, there are some helpful tools out there.
Zenefits is a great software that can help you seamlessly tackle all of the roles of human resources. The onboarding feature can create offers and help you get the right team hired. There are payroll and time tracking capabilities to make compensation easier and more accurate. And there are great tools for managing employee benefits and paid time off.
Bamboo HR is another popular software program that addresses a full gamut of human resources needs. You can create a more efficient work environment by utilizing the program's workflow tools. Detailed reports can be generated so you can analyze and plan your workforce. And it offers performance management tools so you can guide and develop your employees.
4. Market Your Product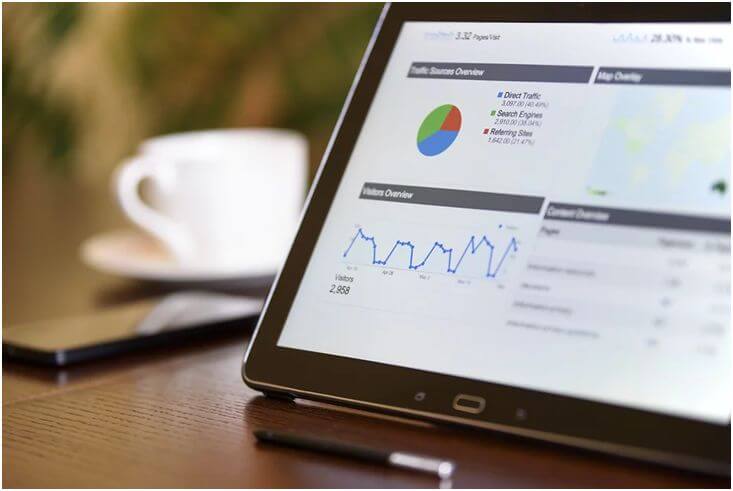 Marketing your business is vital to its success. But where do you begin advertising? It's important to strike the perfect balance of customer reach and affordability. Creating a marketing plan can be made simple with the right programs.
Social media is a great way to reach customers, but it's tough to develop an effective strategy and coordinate all of the platforms. Hootsuite can manage multiple social media sites from one easy-to-use interface. It can also help you manage and reply to messages and comments. And, you can see audience reports and analyze how you can improve your online marketing strategy.
Moz is a great tool to make sure your business can be easily found in online searches. Use this tool to make sure you are using search engine optimization to get the most exposure for your business. It can provide you with data and feedback so you can adjust your verbiage to include more widely searched terms. And it can help you improve valuable search result rankings.
5. Communicate with Customers
Quality customer service can make or break your business. It's essential to be organized and efficient when dealing with your clients. Having strong processes and systems ensure that things don't fall through the cracks. There are tools to help your team provide prompt and pleasant customer service.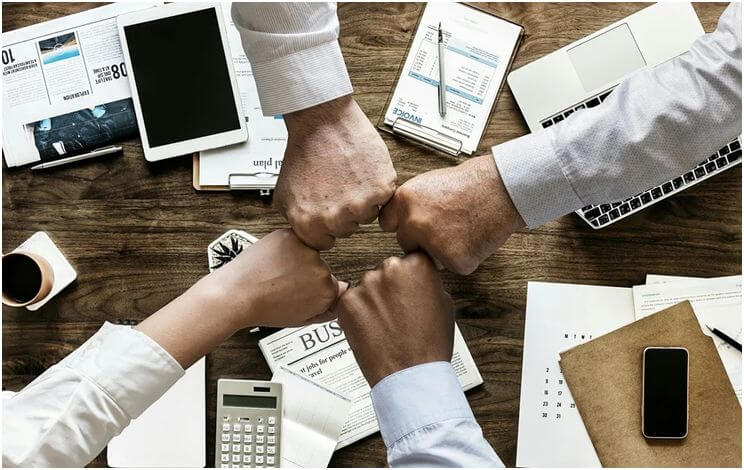 Check out Freshdesk to streamline your customer service needs. You can manage communications and create tickets to follow customer issues from start to finish. Teams can communicate together with customers to efficiently solve complicated problems. And the program is affordable, with a free version available.
Mailchimp is another great platform for communication that also has a free version available. The interface is user-friendly and makes creating batch emails simple. It can also work with social media pages to integrate your marketing. And it provides tracking data so you can see how effective your communication is at reaching your audience.
Conclusion
You don't need a business background to launch a successful startup. You can be confident in handling even the most complex aspects of your company. Just be diligent about putting the right tools in place to address your needs.
Do your research and try a few trials to find the programs that work best for your team. You'll have a smooth running and efficient business in no time. And you can spend time developing great software and growing your company.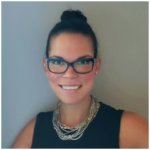 Ashley is a freelance writer with a passion for wellness and adventure. Her background in marketing and her experiences raising a family have given her insight into a wide variety of subjects. Volunteering in her spare time is fueled by her love for helping others.