The hype of the New Year is a great way to redesign your business goals and reset your strategies. Technology is changing rapidly in the online world and if you haven't considered creating a new digital market plan this year, it is time to change your mind! If you have already started looking for new opportunities, tools and technology that would make your business thrive here are 10 tactics that will help you plan out an effective digital marketing strategy for 2019.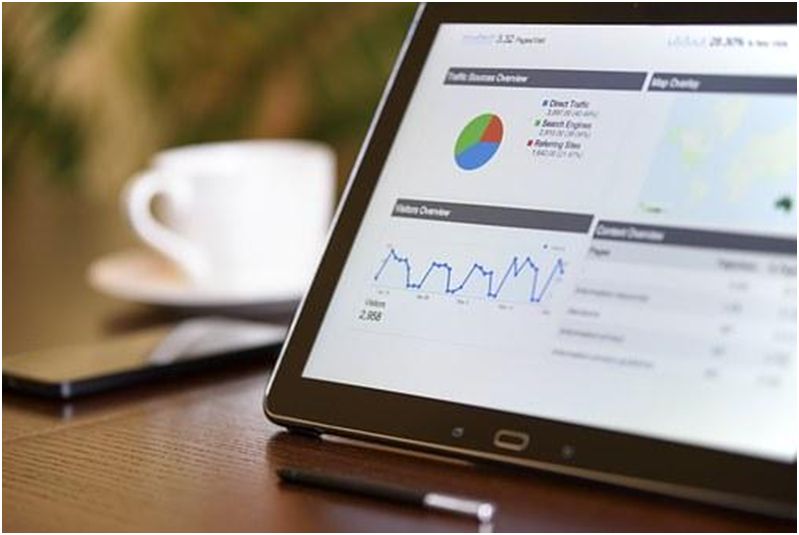 1. Set Clear Goals for 2019
The first step of setting up a plan always incorporates a clear idea of what you want to achieve out of it. So, if you are aiming to take your digital marketing practices to another level this year start defining your goals. For instance, figure out the areas that you want to conquer this year. Maybe you want to increase online purchases, attract a different set of audience, be more specific about your products or increase your email lists. Having a clear target would make it easier for you to decide your digital marketing plan.
2. Evaluate what your Audience Needs
Go through your analytics data and evaluate how well your current digital marketing strategy has served you. For instance, you can evaluate the reviews, click through rates, conversion rates, and site traffic. See what type of audience have interacted the most with you, who bought your products or gave you feedback the most. On the basis of this evaluation segregate your audience into different categories based on age, gender, location, interest or occupations. Now you can easily build a strategy how you will address each of these categories and bring value for your audience.
3. Revamp Your Website
You might have created a lot of content in the past year and have made your website look like the best. But with time, how users are going to interact with your site would change. And, make sure you are ready for that! See how you can enhance your site so that it provides a great user experience to your visitors. See how well the layout of your site is or if you're providing a personalized experience to everyone who visits it. Evaluate your landing pages; re-work on your SEO, keyword strategies and navigation. You may begin with only one of these at a time. Lastly, do not forget to make your site mobile friendly, if you haven't already.
4. Try a New Platform
The internet is being exploded with new content mediums then and there. There are new social media platforms, video sharing platforms, forums and tons of websites being added every year. If you want to stay in the game you have to try out the new platforms to reach your target audience. You may also find the new opportunities available today over the platforms that you are already using. For instance, Instagram has added the new IGTV feature and not only YouTube videos but Podcasts are gaining momentum all over the internet. Explore new opportunities and see how you can expand your business over the new content mediums.
5. Incorporate Artificial Intelligence
The artificial intelligence technology needs no introduction in today's world. With chatbots being the new medium of interaction with websites, artificial intelligence is not only improving the user experience but simplifying the job of the content makers. Hence, incorporating artificial intelligence in your site should be a part of your digital marketing plan. You may include a messenger that can help your visitors understand your services, guide them in making a purchase or solve their basic queries and take their feedback. It would keep your site up for 24/7 and is a faster way to connect with your audience.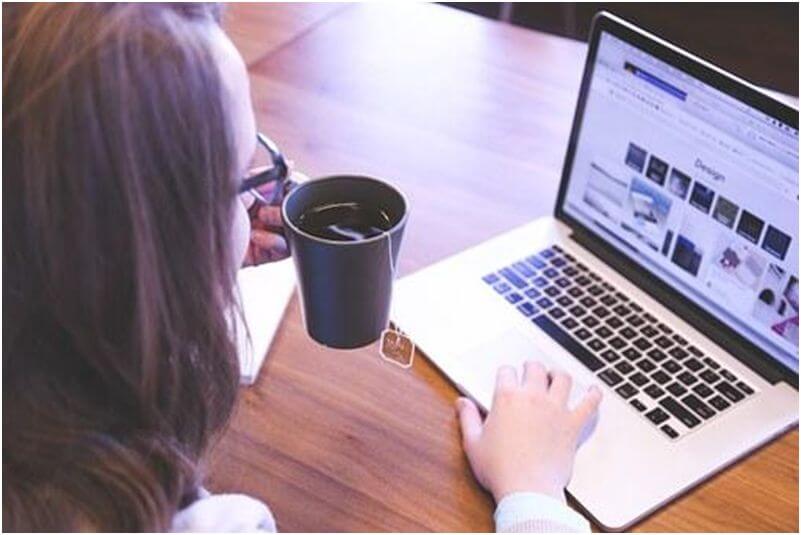 6. Work upon your Social Media Strategy
You might already know how important a social media strategy is for your success. You might already have connected with a large audience on various social media platforms. But now you need to optimize that strategy for 2019. Hence, decide how much you need to advertise, how can you enhance the social media posts so that they can engage people and thereby set an estimated budget for that. For instance, for every social media platform, you need different kind of contents, a different set of images and media. Figure out how you are going to achieve that.
7. Consider a Video Marketing Strategy
No one can deny the power of storytelling. Hence, make sure you have a video marketing strategy for 2019. You can not only use videos to tell your business story but for promotions and marketing as well. You can go live on social media, including professionally produced videos, testimonial videos etc to engage audience. In fact, many studies have shown that people give more attention to videos today than any other media or type of content. So, it is the perfect time to leverage this technology and set up a little budget for video marketing this year.
8. Target your Micro-Audience
The micro-audience of your website or blog can lead you to a micro-audience. Micro-audience can be defined as your consistent readers, customers or visitors that focus only on a single niche. For instance, if your business is about health and fitness there might be a group of people who are interested only in content related to a healthy diet. As the audiences are becoming segmented the marketers need to come up with strategies targeting every segment. So, start with identifying your micro-audience, understand what they need and begin creating content for them on a consistent basis. In this way, you will be automatically targeting a micro-audience on whole by taking care of their individual needs.
9. Searching beyond Text
The world of digital marketing is experiencing a revolution because of technologies like artificial intelligence and machine learning. Hence, it is time to consider including voice and visual search options on your website. You might have already experienced visual search on Pinterest and Google. Voice search is also gathering momentum over the time as it is the new, cool way to get things done without the need to type a single word. Including such advanced search, techniques would help you stand out from your competitors and would build a better reputation among your customers.
10. Set a Budget
Studies have shown that this year the majority of digital marketers are planning to increase their budgets. As you are figuring out the things that you need to incorporate in your website you should simultaneously add up how much budget your whole digital marketing plan would require. For instance, if you are planning to stress upon advertisements this year specify how much you should invest for that. Similarly, you can figure out the tools that you would, need the skills that you want to learn or the tasks that you have to outsource. Set aside the budget for social media marketing and video marketing as well. It is necessary for a business to have an estimate where your money should be invested.
In all, if you want to stay ahead in competition incorporating innovative technology and different forms of content on your website would definitely help you. These are just a few important things that you must consider for planning out your digital marketing strategy for 2019. In the end, it all depends upon the research you have done and the changes that you want to bring in your current strategy. So which of these strategies you are going to incorporate in your digital marketing plan for 2019?
Aditya Singhal is the
co-founder of CrunchGrade, an online
tutoring platform for students. It is his passion and
vision to incorporate technology with education to help students not just
thrive but excel through e-learning mediums and tools. He had worked with Kurt
Salmon Associates, a reputed American Management Consultancy. Reach out to him
on Facebook, LinkedIn here!