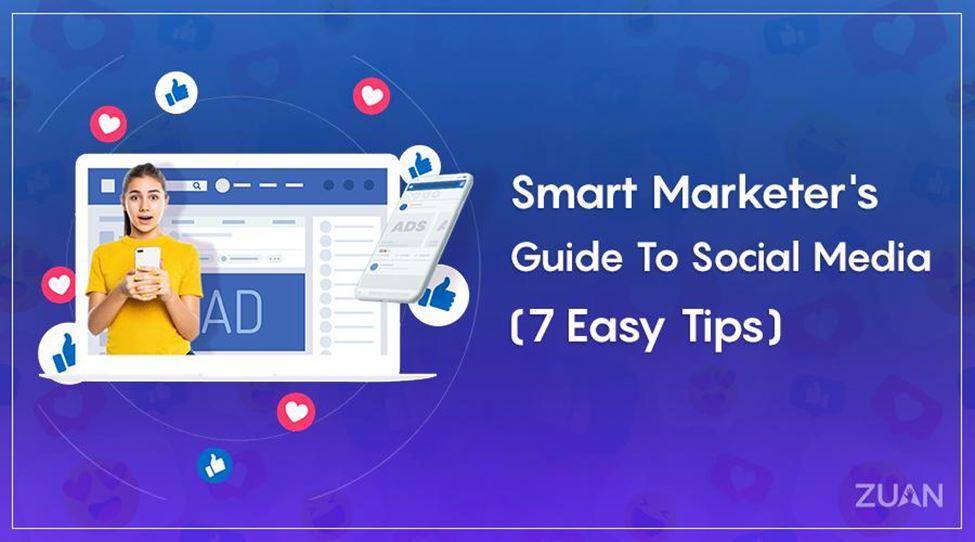 Engaging in social media is no more frustrating. So if you're struggling with it, you can create a revolutionary strategy now.
In this article, I have shared the best practices in social media management and community engagement to streamline your marketing strategies.
The social media strategy:
Increased brand awareness
Grow a larger audience
Connect with your audience better
Increased website traffic
Generate more leads
Make more sales and money
Social media statistics:
Facebook receives on an average of 4.4 billion+ visitors each month
Pinterest has over 300 million users
500 million+ accounts are active at present on Instagram daily
Here are 7 easy tips that can add incredible value to your customers and company.
1. Know your audience
The audience is the lifeblood for any marketer. If you are not sure about them, you may go out of track in reaching and connecting with them.
Moreover, the marketers will spend more time in the wrong places. The truth is: If you look at young audiences, their way of using social media will be different from Gen Xers (older adults using social media) though they were in high numbers.
The social channels and social networks you are focusing on must be based on your audience and community, never ever miss out on this point.
Leverage your Google analytics tools, just to know about your visitors. By doing this you can tailor your customer engagement strategies and promote business in a better way.
Set your goal to reach more audience,
Use numbers (such as reach 1000 Instagram followers)
Always set your deadline
Make your goals "smart"
Make your goals along with marketing strategy
Understand your audience:
Survey your audience
Follow their demographics carefully
Take part in conversations with your target audience
Respond or reply back to comments
Collect feedback (using user feedback tools)
2. Don't shy away from negative posts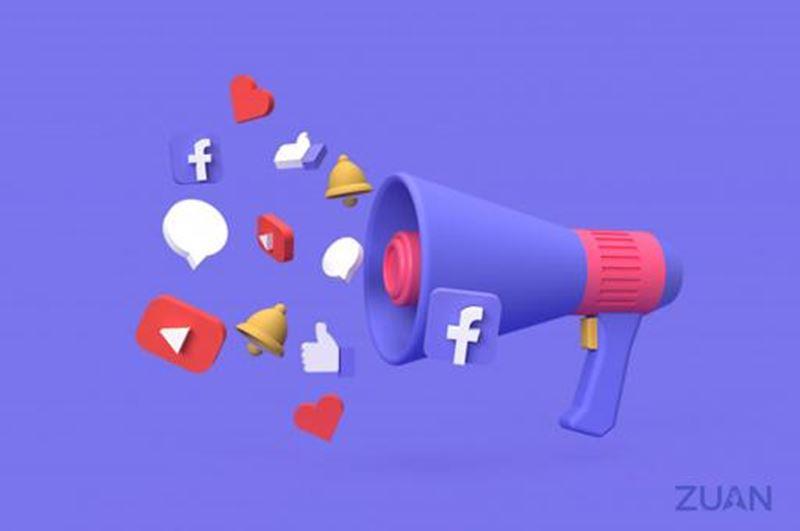 The harsh criticism or negative complaints are painful to handle online, but the truth is different from what you see.
Consider these critical posts and take advantage of it to find your weaknesses in operations, communications, or customer service processes.
Though it's not possible to rectify the issues immediately, you can acknowledge this issue, apologize, and communicate like you investigate or address that problem.
Most of the time, communicating and acknowledging negative comments online will turn a critic into fans.
As many businesses are figuring out this hack and started implementing it already. So Smart marketers should never miss out on this point.
Smart ways to connect with your audience:
Interact in Twitter Chats
Retweet on Twitter
Interact with similar target audience
Engage in Facebook groups
Always reply to comments on your Facebook business page
3. Showcase your brand's personality
There are brands and companies trying all possible ways to grab the attention of online customers, it's the ultimate goal of online marketing.
No one will ever want to talk with a logo or read corporate brand guidelines, but customers will find conversation with a brand manager or community engagement specialist interesting.
Allowing team members to add their voice to the brand will create authenticity and genuine personality. All this helps to engage and attract your community for interactions.
Through the voices and distinct characters, you create brand awareness within your organization.
Showcase the human voices of your company and see the rise in online engagements in bare eyes.
Here are some examples:
LinkedIn: A professional network
Facebook: Everyone has a Facebook account. Particularly good for news or entertainment-related content. Facebook Groups can be a great way to connect your ideal audience.
Instagram: Perfect for images and short videos will help to drive traffic to your blog.
Pinterest: Pinterest images are effective at driving traffic back to your blog.
4. Use an editorial calendar
The editorial calendar is considered to be an important tool for content marketers.
It's essential to learn how to use an editorial calendar for driving more sales using your content marketing strategies.
If your company has multiple contributors and many marketing channels, it's important to align and coordinate the efforts, to ensure your content programs are complimenting others, and that you could simultaneously manage production timelines and contributor roles.
Once you create your calendar, invest in a social media management platform. This must be powerful and helps you to organize, administer, and publish content to the entire team.
Tools that have governance capabilities to manage workflow, can help you to manage content calendars across teams, offices, or geographies.
Benefits of running a Facebook group:
An increase in your website traffic
Promote your products and services in a non-sales way
Engage with your audience
Build your email list
Grow your business
5. Remember the magic words
In the early days of Twitter, Comcast was a company that struggled with customer services. So they created an emerging world of social customer care @ComcastCares.
Their signature Twitter response for complaints is "How can we help?"
These four magic words helped them to engage with community members' questions, information, share frustrations, or offer compliments in a fantastic way.
They demonstrate your ability to assist, allow customers to tell their need or want, and they prefer to work with you.
So how to level up your strategy?
Cross-promote between your other social profiles
Collaborate with influencers in your industry
Create a social media contest.
Leverage other platforms you have access to (your email list, invite users to follow you on social media.)
Take an SEO approach to the content you publish on social media (for example; use relevant hashtags on Instagram and use popular keywords in YouTube descriptions)
6. Shine a spotlight on your community
The best marketers will put their heart into work and follow up stories of customers, employees, advocates, fans, friends, partners.
Social media is a storytelling process, and a fantastic tool to take your business to the spotlight.
The customer testimonial videos and photos of employees will talk about your brand. So spend time and effort on social interactions with the people behind the success of the company.
You can also talk about trendsetters and tastemakers in your community.
Remember: The strong content doesn't have to promote the brand and products always.
For example, here are some trends happening right now:
Live video content
Instagram stories
Message apps
Influencer marketing
Virtual reality
7. Make sure your content fit in
Social media is the most engaging place, where Individuals, brands, and organizations will be focusing to promote their products to audiences and communities.
You've heard people saying "content is king," yes it's true. Good content can transform a competitive web.
What is "good content"? Content that will be downloaded, shared, and makes decisions will fit into this criteria:
It gives information or details to the audience, understanding their need in your brand or products.
It should be entertaining for readers or viewers, so that you can captivate their attention.
It can be educational, or informative for people about your products or services. The topics can be related to your offers like an e-commerce store offering "how-to" content for brands.
It must provoke emotion and helps the community to connect with your story, and the issues you're solving here.
You can follow this method for short-form posts on social channels too, providing valuable content to the communities.
Ensure that you're contributing valuable knowledge to the community.
To craft captivating content on social media:
Use copywriting techniques.
Address your audience directly.
Use social media posts.
Switch it up with different content types (Link to blog posts, videos, ask questions, etc).
Always add a description in every link you post. Don't add just the headline of the post.
Winding-up
Above all, social media is not just about marketing campaigns and creating content.
Social media can help you to build overall communications, with its powerful nature to drive customers in real-time.
These marketing strategies can reach a wide audience using social media marketing models.
Meet your customers at their convenience, and experience the power of this digital era, where technology and communications meet together.
Build your brand with better insights, clear actions, and agile than ever before.
Thanks for reading, cheers!
Sajitha is a skilled Content Writer at ZuanEducation. She holds her Masters in English literature and has a keen interest in discovering new ways to reach more clients through her Content. She also has expertise in thesis writing and a zealous Self published author of fictional books.