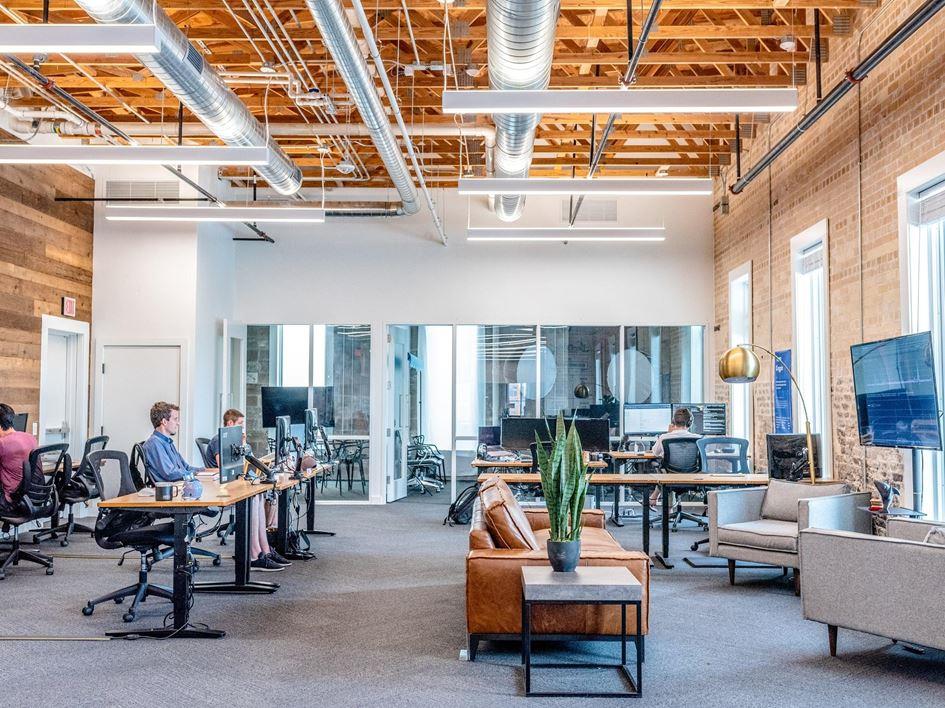 We spend most time of our days in our offices, so, we strive to make them as comfortable as possible. Personalising your office is exactly what you need to create the atmosphere you're longing for. What's better for personalisation than modern office accessories?
It's commonly known that less stress leads to better work performance. To create a less stressful environment, add some of these 19 trendy office details and boost your productivity.
1. Get adjustable laptop or screen stands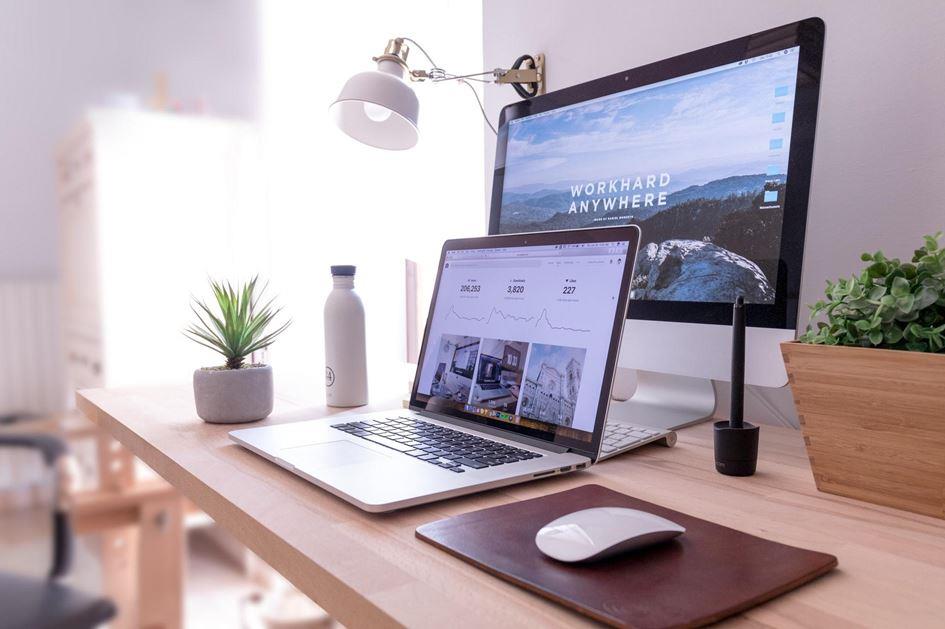 Working for 8 hours in only one position can really harm your posture and back. Besides that, if the screen is not set up correctly, it can damage your eyes and the neck. Even though you can't probably choose the type of chair you have, you can adjust your screen or laptop. Alternatively, if your employers seriously take your health and safety into consideration, then you may actually get to choose the various equipment that you use daily. This means that if you're able to find suitable furniture options for yourself from the likes of Office Monster or the likes, you should definitely think about letting your employer know that you're wanting different furniture choices and where to purchase them from.
Get an adjustable laptop stand to help you position your device properly. Your eyes should be approximately the same height as your screen. Besides that, if you're using a laptop, this elevated position will prevent it from overheating. Some laptop stands even have built-in fans to keep your device cool.
2. Foot hammocks are a must-have
Foot hammocks are also essential addition if you want to keep your posture straight. Long hours in the office can get pretty tiring for your feet as well. That's why keeping a foot hammock beneath your desk is an amazing option for resting your feet while keeping your back straight.
Slip a foot hammock under your desk for additional comfort while you work. They are foldable and discrete. It can be your little secret, no one has to know.
3. Add a desk lamp
Not every office has enough natural light to go by. That's why desk lamps are back in fashion. Not having enough light while you work can affect your eyes and your productivity. Why risk when you can get a trendy desk lamp for your office?
Pick a desk lamp that matches your office interior for aesthetical purposes. Don't forget to look for adjustable heads while picking a lamp. Opt for one that doesn't create shadow and that's comfortable for your eyes. Consider implementing durable LED light bulbs to save money and the environment.
4. Go for environmentally friendly products
Office supplies such as pens, pencils, erasers and markers are essential for every desk. Most employees use them daily, so having enough office supplies is crucial. Even though most people think that pens and pencils are outdated, as we have computers now, they are still being vastly used by many companies.
Did you know that office supplies cause a lot of waste and harm to the environment? If you have to use pens, pencils and markers, opt for environmentally friendly ones. Choose pens and markers that can be refilled and erasers that don't create additional waste. These modern accessories are one of the best ways of taking care of the planet.
5. Provide recycling bins
Whether you're a business owner or an employee, being eco-conscious is important and very trendy right now. Instead of throwing all of your waste away, provide your co-workers with handy recycling bins for their waste.
If you're keen on creating eco-friendlier space, look for the green tips for offices and start by recycling paper, plastic and other materials. Consider composting organic waste if that's possible. You can also start using reusable water bottles or temperature-controlled cups for your coffee or tea. Give back to your community by recycling and taking care of your waste.
6. Add nature elements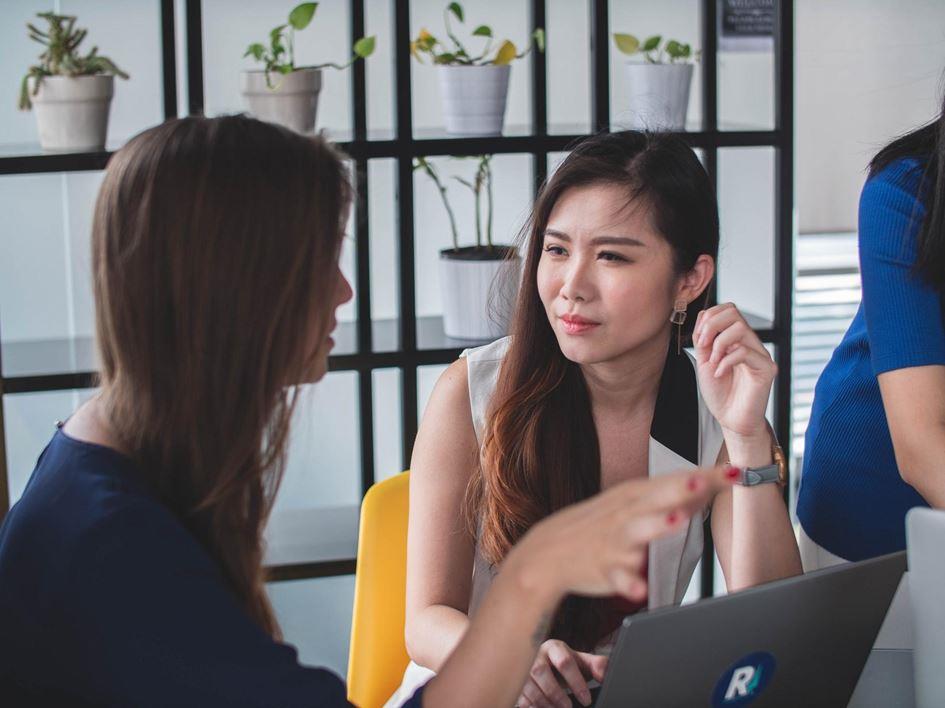 One of the greatest ways of adding modern accessories to your office is getting cute indoor potted plants. They freshen up your space and contribute to the freshness of the air. Besides that, they look adorable on any window seal or desk.
Choose the plants that are easy to take care of. Maximise the aesthetical pleasure of those beauties by planting them is gorgeous pots. They are details every office needs to have. In addition to that, they are a fantastic step to creating a stress-free environment you'll enjoy working in.
7. Get a mini-fridge
Even though many companies have a kitchen where you can store your lunch and drinks, having one at the reach of your fingertips is amazing. Implement a mini USB fridge in your office for great comfort and fresh drinks near you.
You won't have to worry about lunch stealers or your drink getting warmed up. The mini-fridge doesn't take too much space and that's why it's an ideal office accessory for everyone. Keep your drinks cool and your lunch fresh in a safe space where you can see it.
8. Implement built-in shelves
Everyone who's working in the office knows that there is never enough room to store all the things that you need. You can't keep everything on your desk as it will create unnecessary clutter and affect your work performance. So, consider getting additional shelves for your office.
You can keep your books, personal belongings or other important and decorative items there. That's how you'll keep your office organised and desk clear. Make sure that the tone and colour of your shelves match the colour of other furniture in the room to keep things professional and pretty.
9. Get practical drawer cabinets
Sometimes shelves and a desk aren't enough to store files and papers. If you can't keep all of your files on the computer, you'll need additional space in your office for them. However, you can't keep the papers in sight as they will create clutter you can't clean up. So, what can you do?
You can get a drawer cabinet where you'll be able to store files and used paper safely and out of sight. Match the drawer cabinet to the style of your entire office to please the eye. You can even label each drawer by the things it contains for easier use.
10. Make pencil holders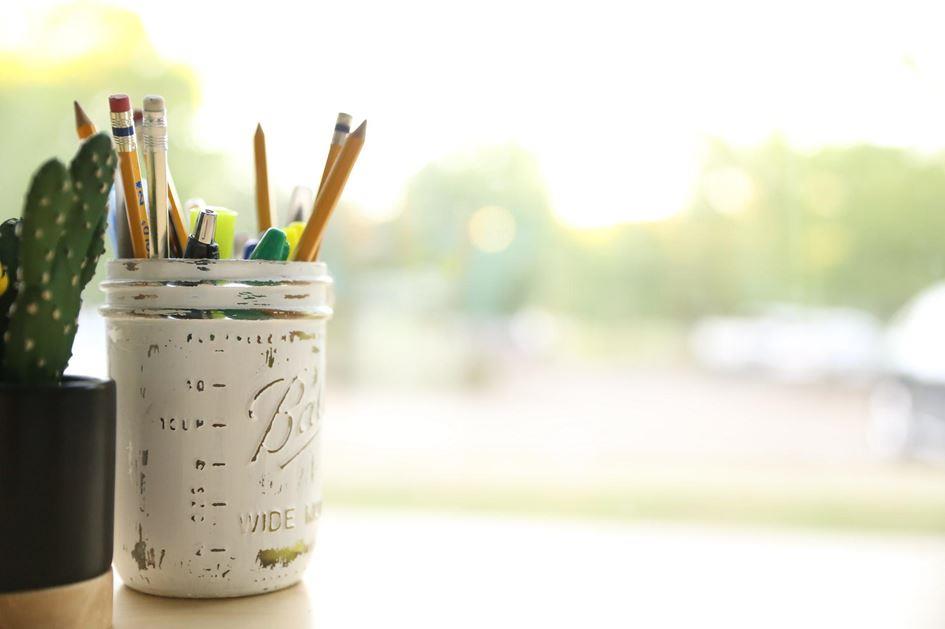 Keeping your desk clutter-free and organised is vital for your work and productivity. Even though some people claim to thrive while their desks are a mess, organising it can only save time and boost your productivity. What can you do to keep your stuff organised?
Instead of using the top drawer of your desk to store your office supplies, such as pens and pencils, get creative and make a DIY unique pencil holder for your office. You'll prevent your pens and pencils from getting lost and keep your desk and office organised.
11. Create a custom mouse pad
Mousepads are an essential part of every office desk. They are the accessory every employee needs to undisturbedly work on the desktop computer. Instead of getting the plain one, try to create a custom mouse pad.
You can print out a picture of your family on the mouse pad, or you opt for the artistic and original style. That's how you'll get a mouse pad that will create a livelier space in your office. You'll be more motivated and enjoy working with a mouse pad that brings you joy.
12. Get a desk calendar
There is nothing better for a good organisation than a desk calendar. Even though many people think that calendars are outdated, trendy desk calendars can keep you informed and ready to tackle any obstacles on your way.
You can create a custom desk calendar or order one online. Circle all the important dates and event you must not forget and keep yourself on the track like that. Write down in it all the meetings and interviews you mustn't miss. They are a cute addition to your desk.
13. Purchase a yearly planner
When we were kids, we used to keep diaries of the events that happened and are about to happen during some days. Now, as we've grown up, keeping up with all the responsibilities is more difficult due to the forgetfulness caused by stress. How can you prevent that?
Purchase a pretty yearly planner as a lovely addition to your office accessories. Write down all of your thought, reminders, appointments and meetings related to your private and work life. A yearly planner is a great way to keep your days organised without forgetting to check in the meeting or finish the important task before the due date.
14. Get cute notebooks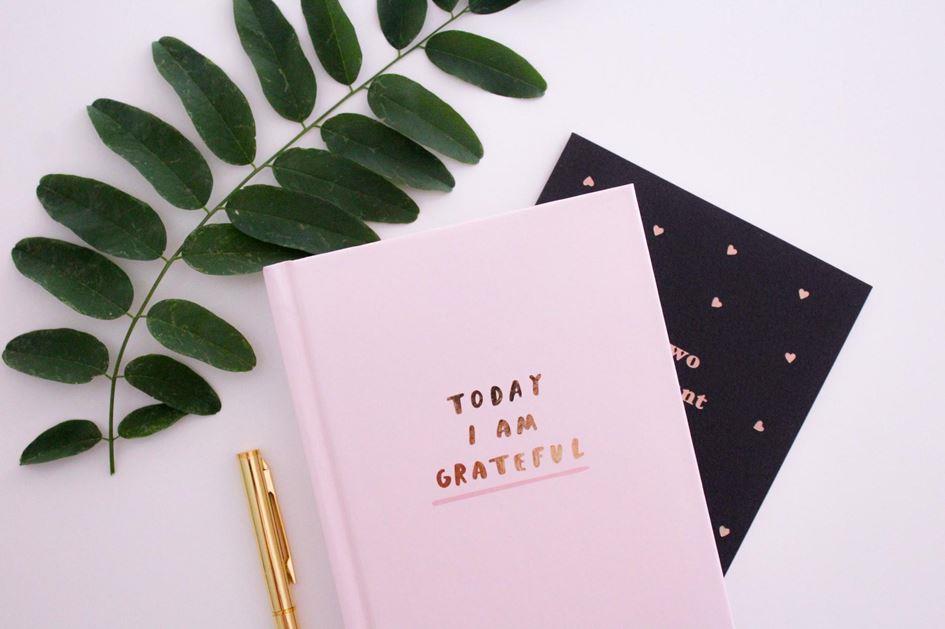 Is there a better way to keep you motivated on your projects than by getting cute notebooks? Whether you mainly work on the computer or over the phone, sooner or later you'll need to write something down. To keep track of all the things you've written, get lovely notebooks for your office.
Believe it or not, many people find it easier to indulge in work if they have pretty office supplies. Stay motivated by getting nice notebooks with adorable designs that will help you go through the stressful day.
15. Glass boards are essential
Whether you work alone or in a team, brainstorming is a great way to put all of your ideas together and come up with a certain plan. Let's face it, white marker boards are no longer in, as they take ages to clean and require special cleaning supplies.
However, you can get modern glass boards that are usually used in schools and hospitals. Write down your ideas on them without wasting paper, and leave them up as long as you need. When you're done, simply use the washcloth to wipe it off and you can write something new.
16. Make to-do lists for your office
To-do lists are a fantastic way to keep you on track during the day. Write down all you need to do during your working hours, and try to complete the list before heading back home. However, you need to be careful as too many things on the list can cause additional stress and mental blocks you did not sign up for.
So, keep your lists moderately long and organise your day according to them. Don't forget to include necessary and needed breaks from the work every now and then. To-do lists will keep you organised and ready to tackle challenges during the day.
17. Implement charger stations
Everybody uses their mobile phones daily. Due to the usage of various apps and screen brightness, our phones' batteries need to get charged pretty often. So, instead of having unnecessary cables all over your office, implement charger stations around the office space.
Most offices don't have many outlets free, like computers, AC and other essentials are plugged in. By implementing charger stations, you and other co-workers will be able to charge your phones freely, without leaving anyone out.
18. Purchase chair mats
Are you tired of the worn-out floors beneath your chair? Rolling back and forth can really damage any floor type you have in your office. Deteriorated floors aren't only annoying, but also not very aesthetically pleasing to you or anyone how enters your office. How can you prevent your floors from run-down?
Instead of changing a carpet or hardwood floor every few months, get durable chair mats that will look great and protect the floor. No matter the type of the floor you have in your offices, chair mats are made to last longer and protect the floor from premature wear.
19. Provide noise-cancelling headphones
Working in an open space office or in a busy company can be really exhausting. You can't forbid people from talking and walking around, yet we all know how annoying and distracting it may get. That's why you need to add noise-cancelling headphones to your office accessories collection.
Music can keep you focused on your tasks. However, constantly hear your colleague talking next to you can be extremely irritating. So, instead of worrying about your surroundings, focus on your work with relaxing music played from the noise-cancelling headphones.
Conclusion
These are only some of the modern office accessories you can use during your working hours. Anything helps as long as you feel comfortable in your office. Don't forget to keep your space clean and clutter-free to increase your productivity and work performance.