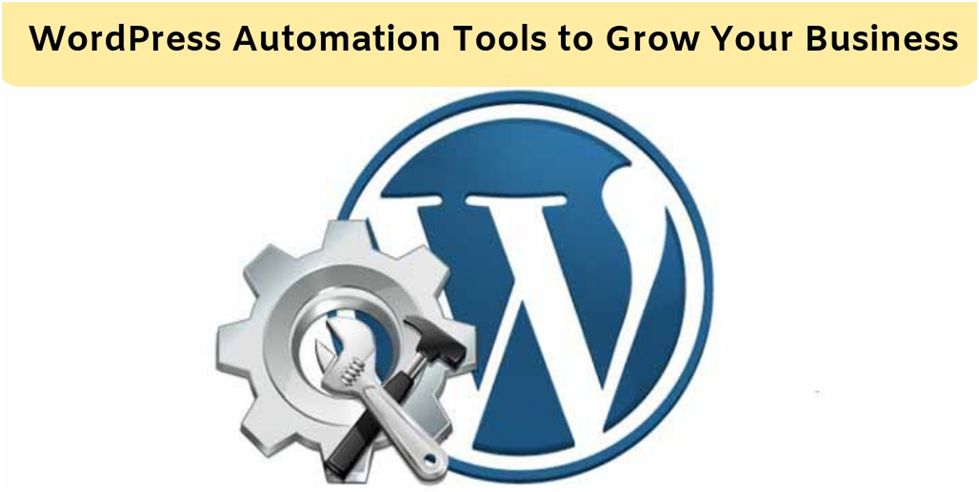 To operate a website smoothly & keep generating sufficient revenues through it, one has to perform a number of tasks, such as content publication, social sharing, comment moderation, security checks, scanning and cleaning malware, etc. If you perform all these activities manually, it will consume a lot of time and energy, silly mistakes are possible, and output will be minimal. WordPress site development companies offer these services. Nevertheless, Startup and small companies with budget restrictions also use these automation tools to manage several tasks and processes that lead to business expansion.
That is why companies use WordPress automation tools. After installation and activation, such tools automatically perform certain tasks in less time without making any mistake and help you get more business opportunities. Let's have a look at some important WordPress Automation tools detailed here below:
Main Purpose: Automatic Management of WordPress Updates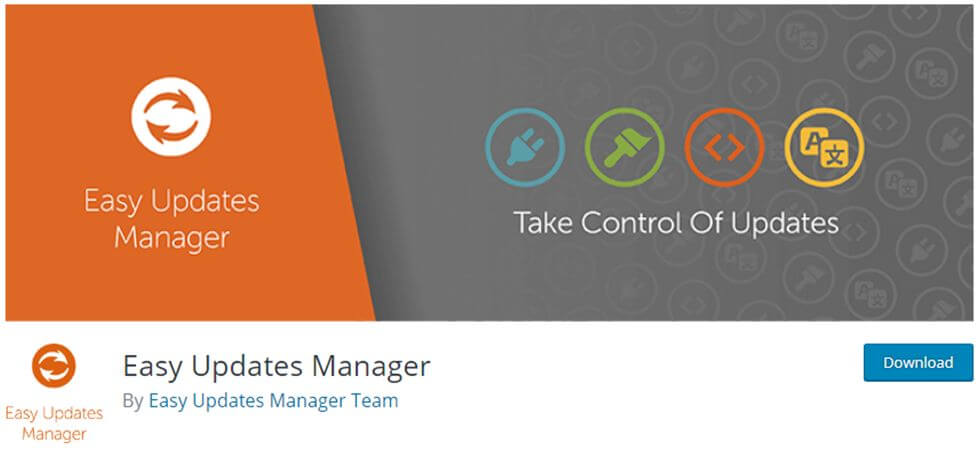 Updating WordPress is necessary for the safety and performance of WordPress websites, WordPress releases notifications from time-to-time for which notifications are delivered in the control panel. Busy website owners don't have sufficient time to have a look at those notifications and install updates. You can automate this process in the background to save your precious time and energy. Use Easy Updates Manager plugin to manage all WordPress site updates automatically.
Main Purpose: Automatic backup of WordPress Websites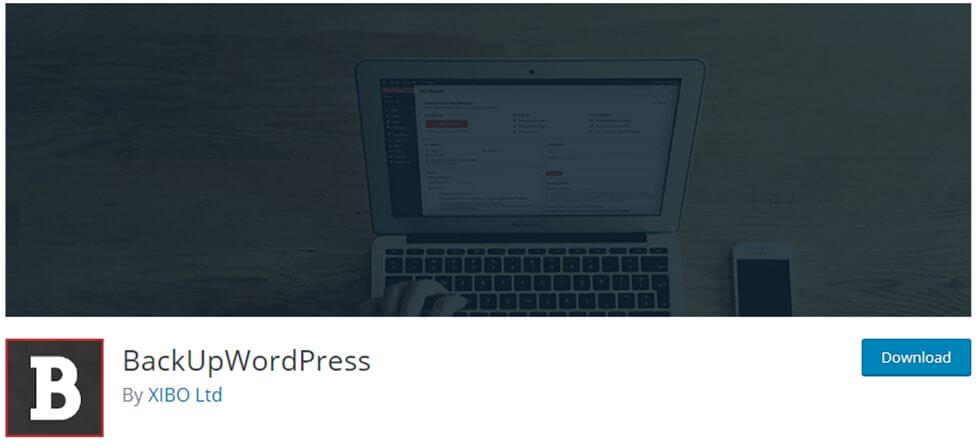 Always keep in mind that regular backup will always keep the site in working condition. The frequency of website backup depends on the frequency of content publication. It is not possible for a website owner or admin to take the website backup manually. Automatic backup is an important way to keep your website safe. You can easily get back your website with backup files. You can use this plugin for website backup. It is more reliable than the backups done by hosting companies.
3. CoSchedule
Main Purpose: Automatic Publication of Content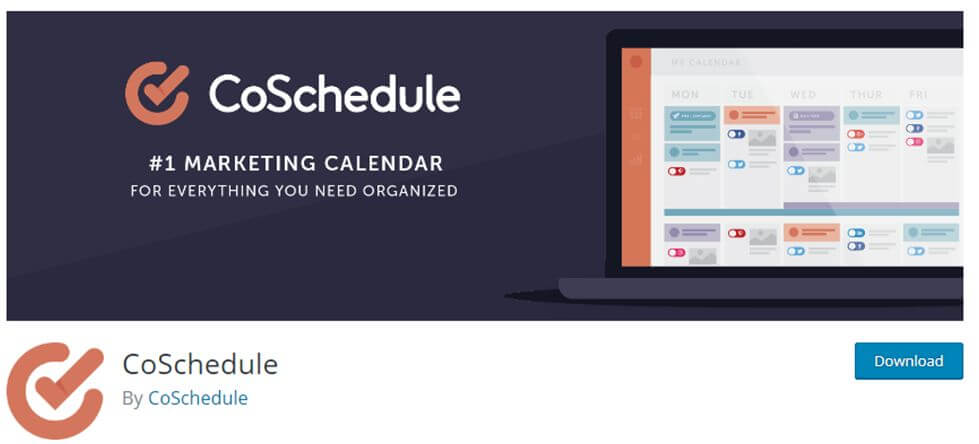 Website owners and admins often have a busy schedule and distractions of life. Sometimes they don't have time for the WordPress website optimization. They can use this plugin to automate the content publication. Just install the plugin and activate this on your website. Based on the settings, the plugin automatically publishes content on your website. It helps in SEO and lifts the ranking of websites on Google & other search engines.
Main Purpose: Automatic display of related posts.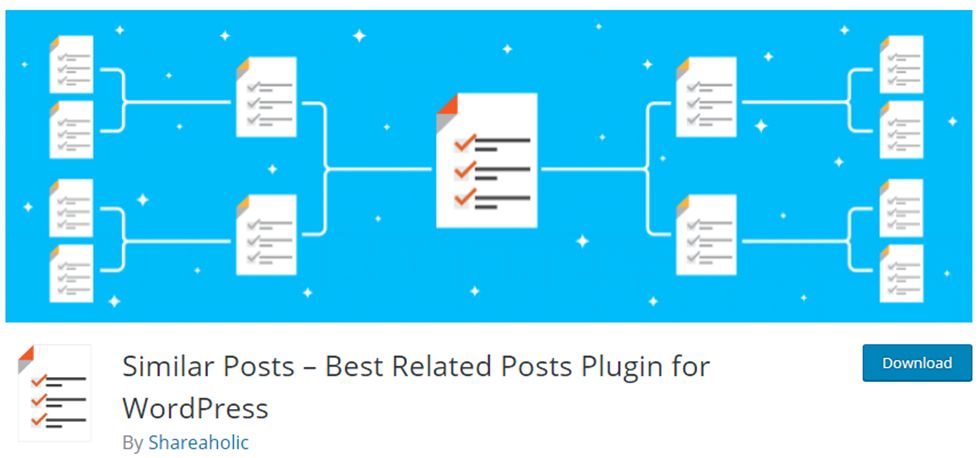 Regular Internet users love useful content that helps them increase their knowledge and help them to take the desired actions. That is why many website owners tend to display similar content to visitors who are reading the content. The manual process to perform this task is quite monotonous and hectic. Use this plugin to display similar posts to visitors. The plugin will automatically judge similarity in content as per the post's title, content, and tags & display them to visitors. You can use the maximum 30 tags for content display.
Main Purpose: Automatic sharing of posts to Social Media Websites
Social Media Optimization plays a significant role in website promotion and lead generation. Carefully planned and implemented social media campaigns help you hone the effectiveness of SEO campaigns, boost the ranking of websites, and generate more business opportunities. Just install this plugin on your website. Based on the settings, it will automatically share website content on different social media channels, giving you additional benefits instantly.
Main Purpose: To Combat and Eliminate Spam traffic on Website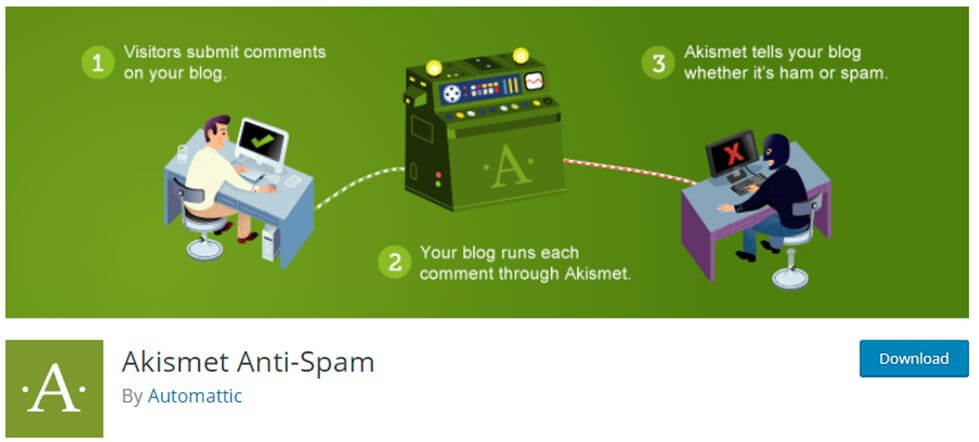 You must always remember that Spam comments on the site can reduce its performance and ranking on different search engines. It's very difficult for a website owner to combat spamming activities manually. That is why Automatic detection and elimination of spam is the only way to increase the performance of your website.
Akismet Anti-Spam turns to a special web service, which has a huge number of spamming IP addresses in its database. It automatically blocks spam and those who control the number of login attempts, subscriptions, registration, reservations.
7. WP-Optimize
Main Purpose: Automatic Database Optimization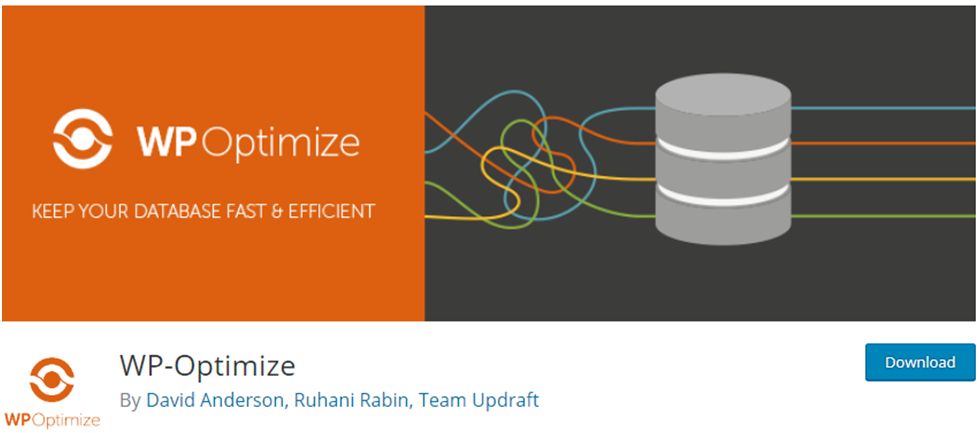 For each and every activity, a new database is stored. When the content on your website grows, its database increases in the same way. If you don't optimize its database, it will make your website slow and affects its performance negatively. So, it is often said that regular database cleaning is an important part of web resource maintenance.
You can use this plugin to clear the database of unnecessary data (such as records and pages, comments, revisions) in an easy way. Data optimization makes your website faster and its performance is increased by leaps and bounds.
Main Purpose: Automatic checking of 404 Links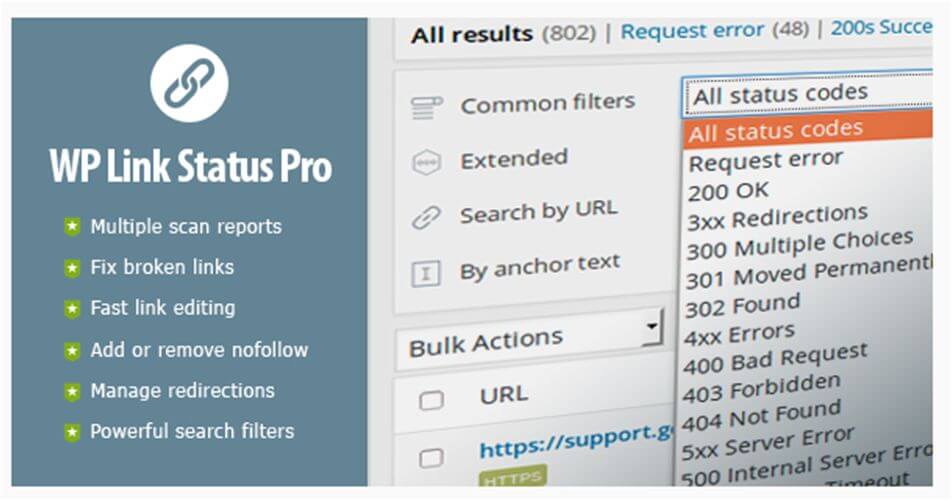 Broken links (technically known as 404 links) are the silent killers. They give a wrong impression to search engines and visitors. Always keep in mind that nothing is more frustrating that you visit a web-page that is non-existent. A website with too many broken links is considered unimportant by Google & is neglected in its SERP.
It is very difficult for a site admin to find all 404 links manually and fix the problem. That is why they should use this plugin. Upon installation and activation, the plugin will automatically find all 404 links on your website & make you aware of this. You can fix those links and increase the credibility of your site up to a great extent.
Final Remarks
Business automation is the partial or complete transfer of stereotypical operations and business tasks under the control of a specialized software and hardware complex to complete tasks easily and quickly without making any silly mistakes.
Constantly changing market conditions, high speed in decision making, multitasking in asset management and the need to reduce risks require modern approaches to the organization of economic activity have caused comprehensive automation of business processes.
It allows you to free precious resources for strategic planning and concentrate more on the key areas of your company. When you begin to automate WordPress tasks, your productivity is increased up to a great extent. So, use these WordPress Automation tools to automate your daily business activities, finish off usual tasks easily, eliminate the possibilities of errors, and make more revenues.
Jason Daszkewicz is a Sr. WordPress Developer specialized in
free and premium WordPress theme development. Currently, he is associated with WordSuccor
Ltd. He is also well known for his professional writings and technical blogs.
If you want to hire
WordPress developer you can follow him at Linkedin, Facebook, and Twitter.