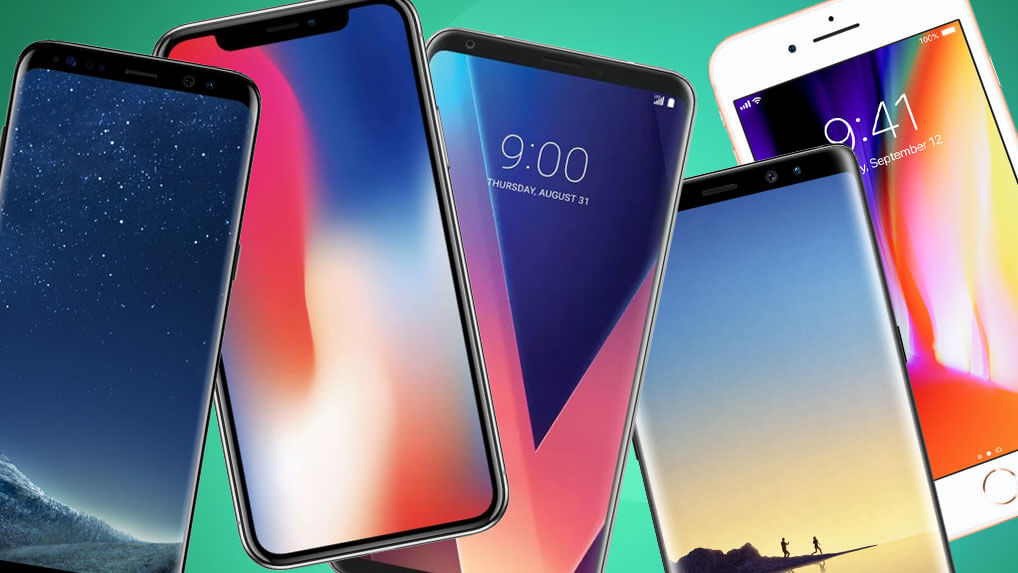 You come across an ad of the latest smartphone and the temptation is too much to resist. What would you do? There are people who wait for some time to save money before acquiring the newest smartphone, while some just cannot wait to get rid of their old phone and grab the latest one.
So, are you considering buying a new smartphone? There is no denying that a new smartphone has its own charm that is just too irresistible, but have you ever asked yourself that is there really a need for a new phone?  Most of the times it is not necessary to have a new phone, but people are still lured towards buying a new one. So, to solve this dilemma for you, here are a few questions you need to ask yourself. The answer to these questions will help you in making the right decision:
Is My Phone Working Well?
Is your phone performing fine? Are you regularly experiencing glitches? Even if there are glitches that occur every now and then, there is no need to change your phone. As a matter of fact, you can easily fix them yourself.
Are the New Features Worth the Money?
Ok, it may look tempting to watch an ad that is all about the fascinating new features. But no matter how great the features are, you have to ask yourself whether you really need them or not? Especially if your camera is amazing and the new smartphone has a slightly better camera than yours!
Is the Newest Smartphone Better Than Yours?
You have to comprehend that it is important for you to be honest here. This means that you have to identify the areas where your phone is lacking. If the differences in features and design are not huge, there is no need to upgrade your phone.
Reasons Why You Don't Need the Newest Smartphone
Your smartphone is hardly 1 year old
Your screen is not broken. Even if it is, you can get it fixed and save a lot of money compared to a new phone
Your Phone is not running slow
Your phone's storage is enough
Your phone's camera is working well
The battery timing of your phone is fine
Pros and Cons of Buying the Latest Smartphone
Here are few pros and cons of choosing the newest smartphone over your old one:
Pros: If you are a smartphone buff, then the ultimate treat for you would be a smartphone with new features. This also means that your phone will have better memory, better battery timing, enhanced camera and video quality, and improved security features. A new phone means a latest, stronger software that is more secure and fast. If your phone is too old, buying a new phone is a better option.
Cons: Buying a new smartphone means that you are putting an extra burden on your pocket, especially when there is no need of switching to the latest smartphone. Sometimes, an upgrade is not worth it because for some cool features you are sacrificing a lot of previous good features. It is best to make sure what you going to get before making the final purchase.
The Bottom Line for You
The moment you understand that latest smartphones come every year, you'll start to make much more calculated decisions. This means that if you hold on your old smartphone for six months or a year, there are high chances that you'll get a much better smartphone. In a nutshell, each latest smartphone comes with improvements that are not colossal, so why spend extra money when you can wait for some time and get a much more improved smartphone!
Hi, my name is Riyazul Islam, and I have worked in the Bangladesh writing industry for the last three years. Here, I will share everything you need to know to get to the next stage in your writing career.