Mobile apps are indispensable to our lifestyle these days. They bring unprecedented convenience and ease to our daily routine. Whether you want to check the home security live feed or purchase that gorgeous dress online, send an email across international waters or measure your heart rate, a smartphone app will take you all the way.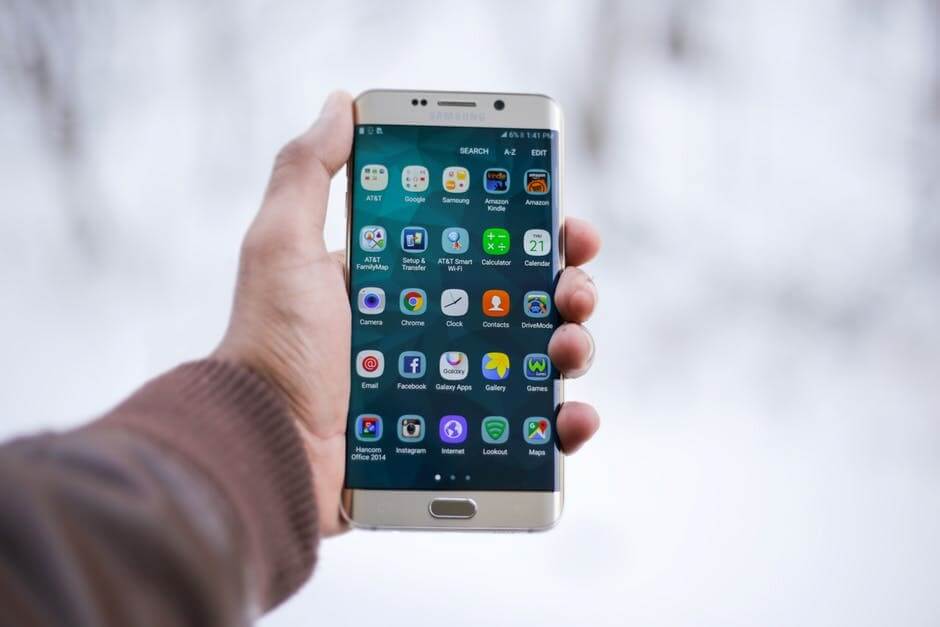 With thousands of apps competing against each other to befit the users' liking, it is getting slightly difficult to see which ones will make the cut in 2019. Therefore, this post is directed toward the mobile app developers primarily, because it addresses the smartphone app trends expected to arise in the coming year. Only by following them in essence and creating applications on their basis can developers hope to survive this competitive atmosphere. Check out the top trends below.
AI
The benefits which artificial intelligence presently provides to the mobile app industry are numerous. Think what a further inculcation will do in 2019! This smart, machine learning mechanism is used as a tool by many organizations to gauge 'consumer expectations' and to render a personalized 'user experience'.
For instance, you can find AI technology incorporated in the camera application of Huawei mobiles for taking better-dimensioned photos. Other than this, a power-saving AI app going by the name of 'Adaptive Battery' is added to the latest OS update for Android Pie 9.0. It studies your behavior and then molds the settings of the device for the most optimal battery usage. Moreover, the most prevalent usage of AI can be found in those smart ULTRA HDTVs—pre-selecting and automatically playing personalized shows on cable (Check Time Warner cable) or over online channels for the viewers.
Blockchain
You hear this word and a cryptocurrency like Bitcoin or Ethereum comes to mind, right? Well, being an advanced instrument of finance, this technology has currently seen an interesting rise in more than one societal domains.
What is blockchain? A digital ledger that offers near-perfect transparency, improved traceability, enhanced security and cost-effectiveness in a distributed network. Now, this tech is making its way to the smartphone application industry. Yes, once it is successfully incorporated, you will see how the software updates, bug fixes, monetary transactions, and whatnot are distributed more efficiently to each smartphone by the vendors. Streamlining many processes this way.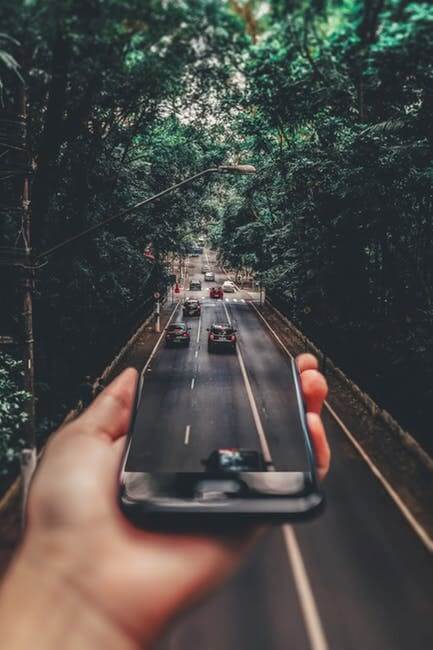 Beacon
Debuted by Apple back in 2013, this technology is set to make a solid comeback next year, surpassing the $25 billion mark by 2024 (Global Market Insights). Mobile app developers need to look out for this landscape-altering trend.
Beacons can be defined as micro-transmitters, which send highly accurate location-based information back and forth between the smart devices hooked up in a place. The best thing about these small devices is that they use the low-energy and environment-friendly Bluetooth signaling. The beacon technology once amalgamated into mobile apps can change the game of marketing.
AR + VR
You may have already had a taste of these smart technologies this year, but 2019 will see a further sophistication of Augmented/Virtual Reality software, by bringing capable hardware—which can handle these operations efficiently—to the forefront. With these models in place, businesses can expect to find their revenues increased up to fifteen times in the next four years.
PWA
Short for Progressive Web App, this technology is a website which looks and functions like a native mobile app. It is relatively easier to build and maintain. Plus, it eliminates the need to formally open an app store, buy an app or even download the required app locally. In short, it takes the toilsome effort out of the equation and fortunately, this PWA trend is making its way into the mobile app industry, promising to reduce the cost of development and to eliminate roadblocks.
Chatbot
Customer queries are an integral part of a digital business's operations. Catching up and responding to each and every one of them with equal vigor and attention may not be easily possible. That is why many large organizations prefer to employ the technology of chatbots to get this task done more efficiently and with a greater amount of perfection.
A chatbot is an advanced computer program, which has been designed to simulate and conduct a human-like conversation over a trusted network. Once this trend is incorporated in mobile app domains, especially commerce, healthcare, and education, it is bound to increase the user engagement rate and help people through their daily dilemmas.
eWallet
Money has seen various physical stages of evolution. From cumbersome cash, we moved to electronic cards. And now from electronic cards, we progress to the mobile wallet technology. Yes, this trend is also set in the pipeline for the coming year. It is expected to eliminate the need for cards and cash, which are already facing security issues. Once adopted by businesses, this eWallet will allow the customers to buy products online with seamless ease.
Wearable
A survey published by ASCM's Health & Fitness Journal declared wearable tech to be the top fitness trend of 2019 and rightly so, because advanced accessories like these have become a personal favorite of many groups of people across various domains. Whether it is about personal health management or on-the-go connectivity; these wearables can be easily manoeuvred with apps. Thus, you can expect to see more wearable-mobile app collaboration in the future.
Cybersecurity
With the increasing rate of data breaches caused by security lapses, mobile app developers are looking towards investing more in smartphone cybersecurity. You see, anything that is connected to the internet stream immediately becomes susceptible to the hacks and attacks that occur over it. Especially, the apps, like Uber, Facebook and even Google etc. Special security measures are expected to be deployed; in the coming year to ensure users' data privacy and protection laws.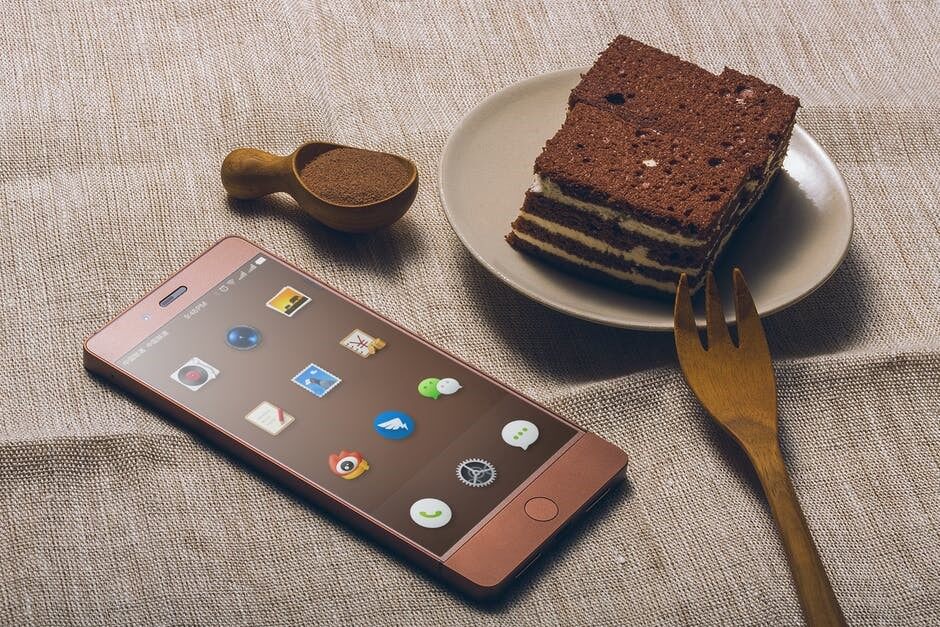 In conclusion, it is incumbent upon developers to keep up with the aforementioned trends if they are to mark their place in a progressive future.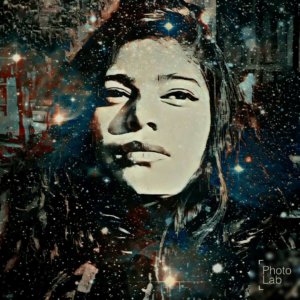 Born in Lincolnshire, Illinois and moving past all hurdles that came her way to NYC – Sage has seen it all. Rekt the world with her 'been there and done that' attitude and showed nothing but compassion to animals and plants. Owning 3 cats, at the moment, she believes to open an animal sanctuary in time alongside pushing forth her writing career.
Sage works as a digital marketer and is loved not just as the human she is but also because of her work and passion.