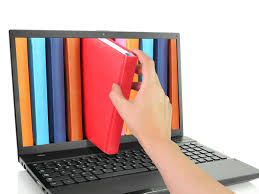 All you need to know about how educational app development companies can enhance the learning process by adopting these ten features.
ReactJS have already proved themselves in terms of popularity in the year 2018. And hence, 2019 is said to be the year of ReactJS. Whether be it any social...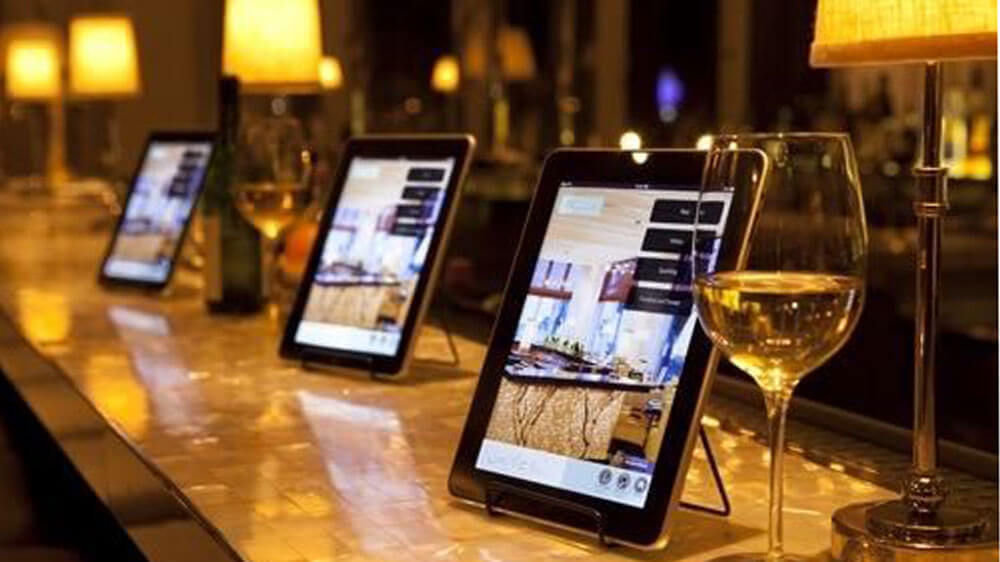 Food industry is among those industries that always face cut-throat competition. Many factors impact on the number of customers visiting your restaurant. These factors include seasonality, economy, competition, ambience,...